Victoria Vesce, a Sports Illustrated Swimsuit model, credits her 'faith in God' for helping her overcome a ministroke, stating that without it, she would be nothing.
In the 2022 edition of the magazine, Vesce appeared after surviving a brain tumor, only to face another significant health scare later that year.
"I just didn't feel good. I remember telling my friends, and they were like, 'Victoria, you need to call a doctor and get checked.' But I was so busy being out and about. I was so caught up in the swirl of all the parties and everything that was going on," Vesce recalled to Fox News Digital.
Vesce is an attorney and a model. She has been featured in various magazines particulary Sports Illustrated Swimsuit. She has also worked with several charitable organizations and is passionate about promoting positive body image.
"Sometimes I have to backtrack because I'll lose that sight. I'll sit there and go, 'Why me? How am I still going? Why am I still here?' But honestly, it's my faith in God that gives me hope. Without that, I would be nothing. And with it, I'm everything. My faith is what gets me through every day. It's what got me through my whole journey. There have been some dark periods where I've just thought that maybe it's better if I'm not here. My faith always brings me back. It brings me back to life. My faith is my hope, and my hope is my faith."
#VictoriaVesce in the Dominican Republic https://t.co/qrwNEsl93h via @Yahoo

— GEORGE(I hope things in the world get better) (@GPBGeorge) February 23, 2023
"I was having so much fun during this weekend of art and parties," Vesce said. "But then I went in shock when my left side was starting to go completely numb. That's when I thought, 'I gotta go to the hospital now.' It was a really scary situation. I hadn't felt that since my brain tumor diagnosis. It was a wake-up call."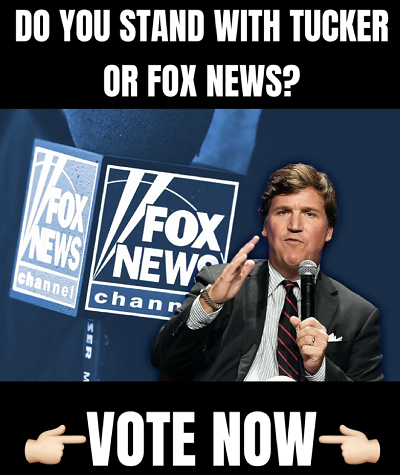 FoxNews shared:
In 2017, the former finalist for Sports Illustrated's Swim Search was diagnosed with multiple paraganglioma, a brain-skull tumor and a carotid body tumor that required surgery and pinpoint radiation treatment. Following her recovery, Vesce was told she had a ministroke.

Doctors previously had to leave remnants of Vesce's tumor alone because it wraps around her brain stem. Vesce said if touched, she could be "instantly paralyzed or have a stroke." She is fully deaf in her right ear and suffers from tinnitus.
Vesce said, "With my tumor, there are complications that I can experience with it. Thankfully, the ministroke was kind of on the low end. But it was a wake-up call like, 'Hey, let's stay in tune with your health and keep those stress levels low.' When I had some numbness on the left side of my face, I didn't realize what was going on. I was just so busy, on the go. But I've been more in tune with my health."
"There are days when I go through something that brings me down, but at the end of the day, as long as I have God and I have a heartbeat, and I'm still here, then I still have a purpose. And there are still so many things I want to accomplish. You're going to hear a lot of nos. You're going to get a lot of rejection. But that hasn't stopped me. It used to affect me badly, but my faith is what pushes me forward. My faith is the fuel to my fire."