Rep. Cori Bush (D-MO), one of the member of the radical "Squad," has married her 'bodyguard.'
Bush tied the knot with Cortney Merritts last weekend in a private ceremony in St. Louis, KSDK reported this weekend.
"Marriage records filed with the St. Louis Recorder of Deeds show Bush signed her marriage license in a pact with Cortney Merritts on Feb. 11, a few days before their wedding," the report noted.
But far from being a Hollywood-worthy love story, the marriage is raising questions about potential ethics violations.
The problem? Her campaign team paid Merritts more than $60,000 last year in direct payments.
The Federal Election Commission and the Congressional Ethics Office, federal law, and House ethics rules prohibit the use of campaign funds for personal use.
"Campaign funds are not to be used to enhance a Member's lifestyle, or to pay a Member's personal obligations," House ethics rules say. "Members have wide discretion in determining what constitutes a bona fide campaign or political purpose to which campaign funds and resources may be devoted, but Members have no discretion whatsoever to convert campaign funds to personal use."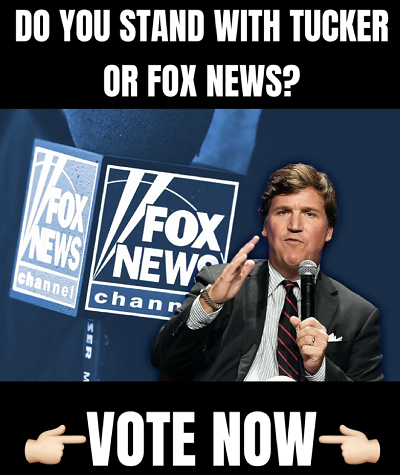 Bush has a record of spending significant money on security. Since August 2020, her campaign has spent $627,088 on security-related expenses, $62,359 of which went to Merritts last year.
The first direct campaign payments to Merritts were reported in 2022 after their relationship began, KSDK reported.
Cori Bush has supported the discredited "Defund the Police" movement, which has raised questions about her spending on private security. Bush responded that this is because people have made death threats against her in the past.
"They would rather I die?" Bush asked CBS News in 2021. "You would rather me die? Is that what you want to see? You want to see me die? You know, because that could be the alternative."
Other "Squad" members have hired bodyguards despite pushes to defund the police. Cori Bush would be the first to marry one.
Follow Kyle Becker on Twitter @kylenabecker.