Earlier in February, it was revealed that Missouri Rep. Cori Bush, a Democrat, married her campaign's security guard. Bush's campaign paid for "security" services provided by her now-husband, however, he did not even own a private security license.
Bush's spokesperson issued a statement saying that the representative's husband was not providing security services but was instead working as a vendor who provided services such as transporting equipment, setting up events, and crowd management. The spokesperson also said that Bush did not know her now-husband at the time when her campaign first hired RS&T Security and Investigations.
The recently married husband, Cortney Merritts, had received $60,000 in private security payments from her campaign last year.
However Merritts has not possessed a security license since 2012, since its expiration.
Many Republicans criticized the situation, calling it a "major ethics violation." However, Bush's spokesperson said that the representative's husband had no role in making decisions about the campaign's security arrangements and that the payments made to his company were disclosed on the campaign's Federal Election Commission filings.
Bush is a member of "The Squad." The Squad is a group of nine progressive and left-wing Democratic members of the U.S. House of Representatives, including Alexandria Ocasio-Cortez, Ilhan Omar, Ayanna Pressley, Rashida Tlaib, Jamaal Bowman, Cori Bush, Summer Lee, Greg Casar, and Delia Ramirez. They were initially composed of four women elected in the 2018 United States House of Representatives elections and have since been joined by others. They are known for advocating progressive policies such as Medicare for All and the Green New Deal and have sometimes clashed with their party's leadership.
The Squad members are known for their outspoken views on a range of issues, including social justice, healthcare, immigration, and climate change, and have been a target of criticism from conservatives and some members of their own party.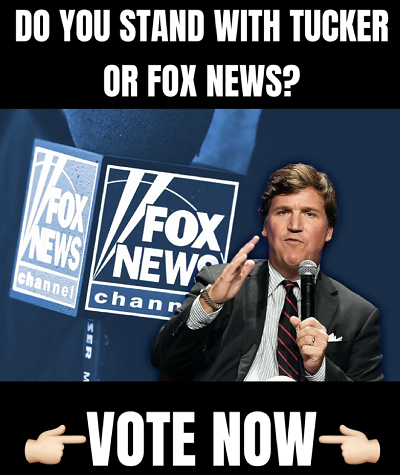 FoxNews reported:
Merritts also does not appear in a database of licensed security professionals in the Washington, D.C. area, Fox News Digital confirmed with the city's Department of Licensing and Consumer Protection.

Bush's campaign pushed the security cash to Merritts as it disbursed large sums to PEACE Security, a St. Louis-based firm that employs several "security operators" with military or law enforcement experience, a cached version of its website states.

From January to late December 2022, Merritts collected a steady stream of $2,500 checks totaling $60,000 from Bush's campaign for security, her filings show. He was also reimbursed $2,359.59 for gas and travel. While Merritts cashed the checks, Bush's campaign paid PEACE Security $225,281.80 for personal protection, according to a review of her campaign records. Bush's committee also paid $50,000 to an individual named Nathaniel Davis for security during that time.

Merritts, meanwhile, says he's the owner of Vetted Movers on his LinkedIn profile. On Jan. 3, he even offered moving services to Republican House Speaker Kevin McCarthy.
Merritts even tweeted, "I'm at the Capitol offering to help Kevin McCarthy move his s— out of the Speaker's office and back into his own."
Bush's office confirmed the marriage on February 27, see below.
Rep. Cori Bush (D-Mo.) got married pic.twitter.com/D1EBOvUhe5

— Aaron Blake (@AaronBlake) February 27, 2023