Those hoping for the $2,000 stimulus check in a time of need will be sadly disappointing. However, stimulus checks for $600, half of the previous check that was $1,200, were slated to begin shipping out last night, according to Treasury Secretary Steven Mnuchin.
He posted the following message on social media, stating that "@USTreasury has delivered a payment file to the @FederalReserve for Americans' Economic Impact Payments. These payments may begin to arrive in some accounts by direct deposit as early as tonight and will continue into next week (1/2).
Mnuchin's second post stated, that "Paper checks will begin to be mailed tomorrow. Later this week, you can check the status of your payment at http://IRS.gov/GetMyPayment. (2/2)."
Those who qualify and have direct deposit set up might have received it already. If not, then possibly soon. Recipients should have direct deposit setup with the IRS for their tax return of 2019 for this to arrive faster. Any updates in someone's direct deposit info should be updated, but then expect possible delays in receiving the stimulus amount of $600.
Mnuchin said the direct deposits will run from now (last night) until at least next week.
President Trump posted a response after Mitch McConnell struck down the call for $2,000 stimulus checks. Trump once again posted supporting the checks for $2,000. His message also spanned two other topics, as stated: "Unless Republicans have a death wish, and it is also the right thing to do, they must approve the $2000 payments ASAP. $600 IS NOT ENOUGH! Also, get rid of Section 230 – Don't let Big Tech steal our Country, and don't let the Democrats steal the Presidential Election. Get tough!"
Who qualifies for the $600 stimulus checks?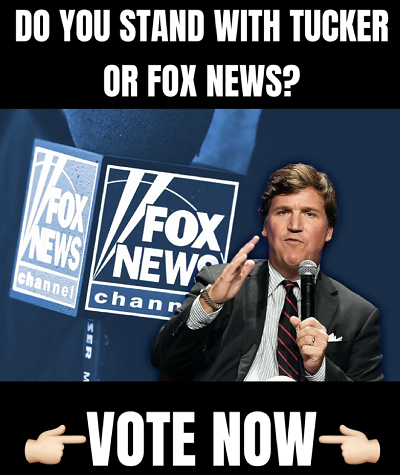 CNBC stated that "individuals who earned less than $75,000 and those married filing jointly who earned less than $150,000 in 2019 are eligible for the full amount." They also reported that anyone who made more than that amount will be eligible for a smaller check, but it will "phase out completely for individuals that earned $87,000 and couples that made $174,000 in 2019."