Following the 50th Annual March for Life in Washington, D.C., a number of catholic high school students were kicked out of D.C.'s famous Smithsonian Air and Space museum for wearing pro-life apparel from the march.
Now they are getting their revenge by filing a lawsuit against the now-woke museum. The suit names as defendants both the National Air and Space Museum and the individual agents of the museum who harassed the students and threw them out when they tried visiting the museum while wearing pro-life hats.
The complaint, describing what happened after noting that "Those who oppose abortion have been the targets of an extraordinary amount of violence and vandalism", noted that the high school students were tossed out of the museum after being harassed by numerous members of the museum's staff. In the words of the complaint:
Following their participation in the March for Life event, Plaintiffs visited the NASM whereby all Plaintiffs were subjected to a pattern of ongoing misconduct by at least five different staff, personnel, employees and/or security guards of NASM including Defendants Jane Does and John Does, which included targeting, harassment, discrimination and, ultimately, eviction from NASM simply because they wore blue hats with the inscription, "Rosary Pro-Life."
Continuing, the complaint then goes on to demand that their First and Fifth Amendment rights be protected by the court, saying:
This case seeks to protect and vindicate Plaintiffs' fundamental and statutory rights under federal law, the First and Fifth Amendments to the United States Constitution, and the Religious Freedom Restoration Act ("RFRA").

Plaintiffs seek the relief set forth in their below Prayer for Relief, including declaratory and injunctive relief relating to Defendants' violation of their clearly established constitutional and statutory rights as set forth in this Complaint.
The relief sought in the complaint includes asking the court to enjoin the defendants from "unlawfully targeting Plaintiff, for disparate treatment and particular scrutiny based on content and viewpoint or association"  and for the museum employees to receive "appropriate training." Hopefully that training would include teaching them not to throw out high school students for opposing the murder of babies.
The students' lawsuit was brought by the  American Center for Law and Justice (ACLJ). That organization's director, Jordan Sekulow, ripped into the Smithsonian and its employees in a statement about what happened. In the statement, he said:
"What the Smithsonian did is beyond reprehensible. These were students simply wearing a hat that passively expressed their support for life on the basis of their Christian faith. The way these students, many of whom were minors, were treated by their federal government – the Smithsonian and its employees – should shock everyone to the core. It's not only abhorrent; it's blatantly unconstitutional. And that's why we're fighting back."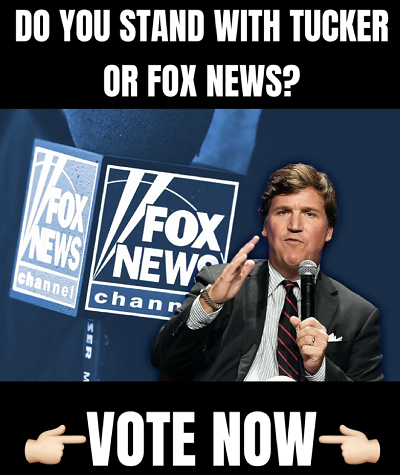 By: Will Tanner. Follow me on Twitter @Will_Tanner_1