New insights have emerged regarding the suspect involved in the tragic killing of Lauren Heike. The individual responsible has been identified as Zion William Teasley.
Phoenix Homicide Lt. James Hester stated in a press conference that investigators believe the attack was a random act. Teasley allegedly followed Heike on the trail and attacked her without provocation. The motive behind the heinous act remains unknown.
During the arrest, however, Teasley expressed disbelief at being accused of a sex crime, stating, "There's no freaking way I'm in for a sex crime; I haven't been with anyone for a long time."
During questioning, Teasley acknowledged being familiar with the area and frequenting it, but refused to disclose his specific routes, claiming he never walked the same spots. When shown the surveillance photo, he initially admitted, "that's me," but later expressed uncertainty.
Detectives then showed Teasley a picture of Heike, to which he responded that he recognized her and confessed, he "wanted to look like her." Teasley also disclosed his struggle with his sexuality, mentioning his upbringing as a Christian and his fears regarding his soul's salvation due to his thoughts.
When asked if he had planned to murder Lauren, Teasley vehemently denied any intent, stating, "I am definitely not the person who plans to kill another person. If I was going to do something like that, it wouldn't be premeditated."
Heike's body was discovered near a barbed wire fence, with defensive wounds on her hands and arms. Authorities have clarified that there is no evidence to suggest sexual assault took place.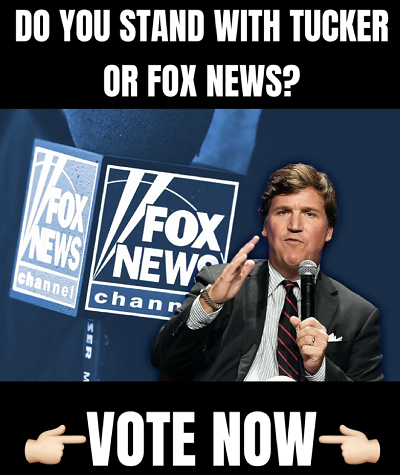 Police connected Teasley to the crime through DNA found on Heike's shoe, as well as other forensic evidence, including cell phone location data. Detectives also discovered Teasley's identity when they visited his former workplace, where colleagues recognized him wearing clothes suspected to have been stolen from the store. These coworkers revealed that Teasley had been terminated due to his aggressive behavior towards female employees.
Surveillance footage from a nearby car dealership on Princess Drive and Scottsdale Road further implicated Teasley in the attack. Additionally, court documents indicate that Teasley met with his probation officers days after the alleged murder. The Maricopa County Adult Probation Department has stated that details of these meetings are confidential.
Teasley's mother, employed as a surveillance officer for the Judicial Branch of Arizona in Maricopa County, refused to cooperate with detectives regarding Heike's murder.
During Teasley's initial court appearance, he remained silent. Prosecutors revealed signs of premeditation in Heike's alleged killing, pointing out that Teasley had a plane ticket to Detroit, indicating a potential flight risk. Prosecutors also disclosed Teasley's prior arrest in 2020, where he faced charges of third-degree burglary, armed robbery, kidnapping, and disorderly conduct. As part of a plea deal, Teasley pleaded guilty to armed robbery, disorderly conduct, and robbery, resulting in the dropping of ten charges, including more