Target, one of the largest big-box retailers in the United States, has suffered a significant blow to its market value, with losses amounting to approximately $13 billion. This downturn can be attributed to a series of controversies surrounding the company's decisions regarding its Pride Month merchandise.
Throughout the quarter, Target's stock value plummeted by more than 20%, resulting in shares being worth $131.27, down from last month's high of $161. As a consequence, Target's market capitalization has diminished by roughly $13 billion, leaving it at $60.06 billion.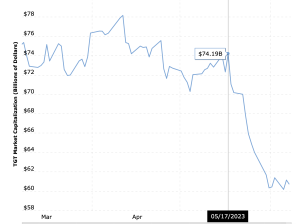 The controversy surrounding Target's Pride-themed products first erupted when the company prominently displayed these items, including products targeted towards children. This move initially provoked the ire of conservative customers.
However, the situation took an unexpected turn when the LGBTQ+ community voiced their displeasure after the displays were subsequently reduced prior to the onset of Pride Month. These successive decisions caused Target to suffer weeks of financial losses.
Adding to Target's troubles, major financial institutions such as JPMorgan Chase & Co. and KeyBanc Capital Markets downgraded the company's stock, citing concerns about potential declines in sales and the anticipated resumption of student loan payments, which could curtail discretionary spending—a significant portion of Target's sales.
In an attempt to address the backlash, Target made "adjustments" to its Pride merchandising plans. In some southern stores, LGBTQ+ Pride merchandise was relocated away from the front of the establishments to mitigate customer outrage. However, this decision was met with accusations of "rainbow capitalism" by LGBTQ+ advocates who criticized the company for profiting from Pride products without genuinely supporting the community.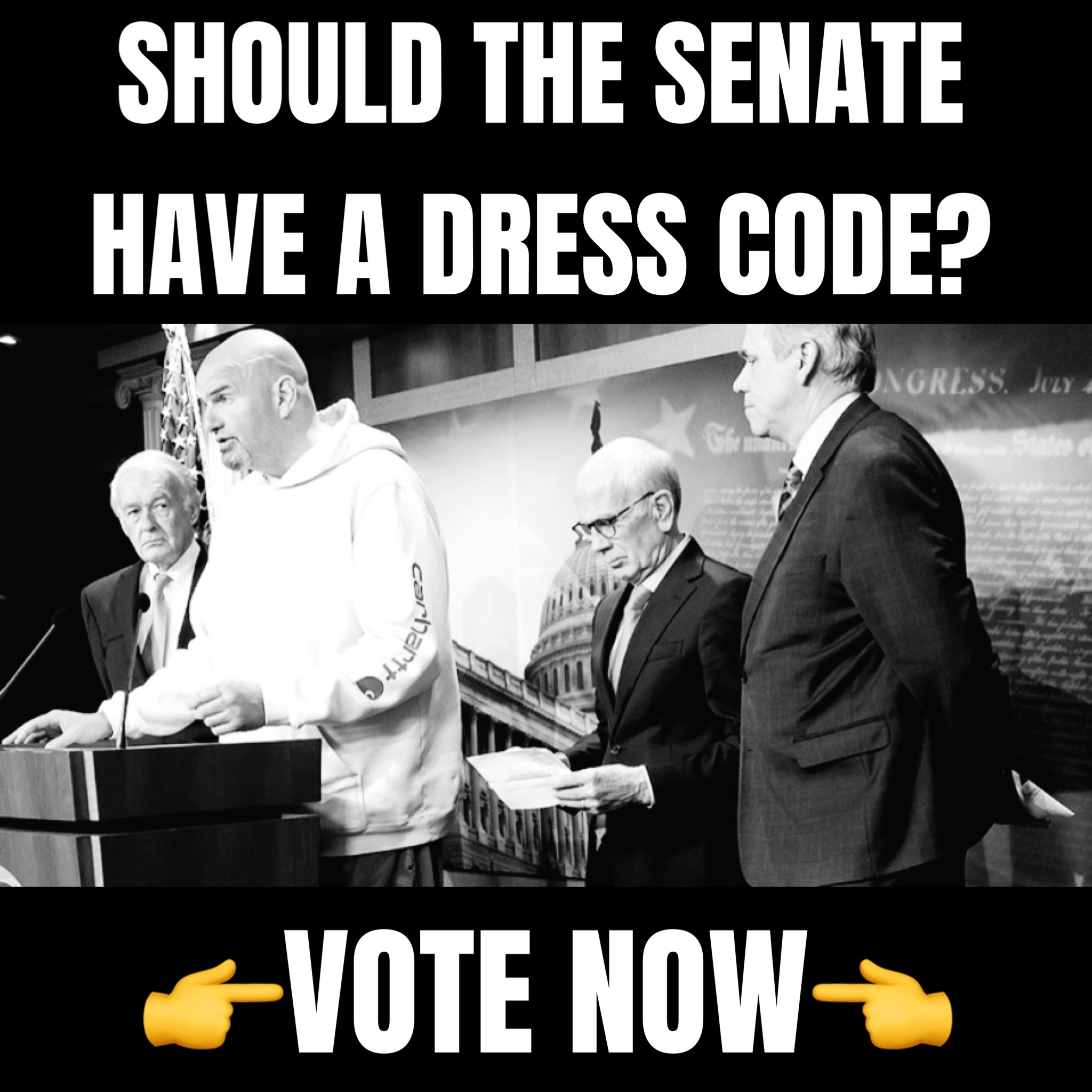 Among the controversial items sold were female-style swimsuits designed for individuals seeking to conceal male genitalia, adult clothing bearing slogans such as "Super Queer," and children's coloring books featuring same-sex couples kissing. These products were linked to Erik Carnell, a designer associated with the controversial brand Abprallen and known for his satanic imagery, which further intensified the controversy.
Despite the controversies surrounding the Pride merchandise, some analysts believe that the negative trends affecting Target extend beyond these specific decisions. Weak sales trends reported across the retail sector and concerns about a potential decrease in discretionary spending may also be contributing factors to Target's current situation.