Fox News anchor Julie Banderas has revealed the mortifying backstory behind her on-air announcement that she was getting a divorce, replete with the epithet, "F*** Valentine's Day."
Banderas made the announcement to the audience of Fox News' Gutfeld last week.
"F**k Valentine's Day," she vented. "Yeah, it's stupid. Even when I was married, I didn't get s**t for Valentine's Day… well, I'm getting a divorce, I'm going to go ahead and say it right here for the first time."
As reported by the Daily Mail, Banderas' soon-to-be ex-husband "allegedly put a steak knife to her throat in an argument over mashed potatoes."
Andrew Sansone, 55, was reported to have been "arrested and charged with menacing and criminal possession of a weapon, both misdemeanors, for the incident at their home in the Hamptons the night of December 14, according to papers filed in Southampton town court."
He "allegedly flew into a rage after she ate mashed potatoes he had prepared for the children's dinner," the report added.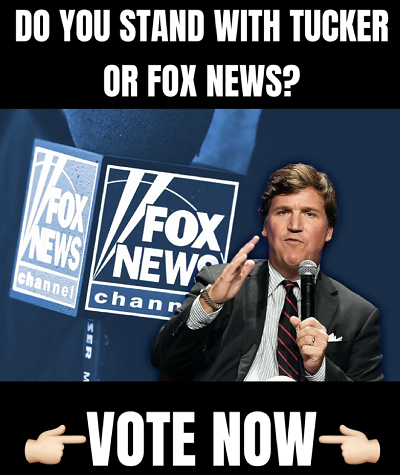 Based on the police report, the story states the Fox anchor's claim he "grabbed a knife from the kitchen and pointed the blade at her neck, causing her to fear for her life."
Their children, ages 6, 10 and 12, reportedly did not witness the event firsthand, and were somewhere else in the house at the time of the alleged incident.
The report added that Banderas "waited five days to call police on December 19 and her husband of 14 years was led out of the home by officers while the kids were off at school." A judge later granted a restraining order "prohibiting him from having further contact with his wife. However, he retained the right to visit the children through curbside pickups."
While their fight was allegedly triggered by the meal incident, the report indicates the couple had been fighting earlier in the day. According to the police report, the couple were arguing about money, which is a common cause of marital tension and divorce.
Follow Kyle Becker on Twitter @kylenabecker.