A woman who identified herself as a local teacher compared opposition to LGBT ideology in schools to the Armenian genocide in a bizarre speech before the Glendale Unified School Board. Parents in the district — which has a sizable Armenian American population — were attacked last week by far-left activists during a protest.
The Glendale Unified School Board listened to public comments from several parents during a testy meeting last week. One resolution up for debate at the meeting would designate June as "LGBTQ+" Pride Month."
One woman, who identified herself as a teacher in the area, spoke out against the "hetero-normative, Judeo-Christian, patriarchal, imperialist, capitalist system."
"I'm a teacher in the district and I also teach in LAUSD. I have two students in the district," the teacher said. "I deal with a lot of the trauma of LGBT youth related to the hetero-normative, Judeo-Christian, patriarchal, imperialist, capitalist system that oppresses them."
"Why critical race theory? I'm not just here in support of our LGBTQ youth–it's all connected. I'm in support of critical race theory and diversity, inclusion, and equity training," she continued.
The teacher then evoked the Armenian genocide, as many of the parents protesting the district's policies are of Armenian descent. She attempted to compare the risk of suicide for LGBT children to the 20th century genocide that resulted in the deaths of over 1.5 million Armenians.
"Armenians talk about the genocide, but they received SSI, but they don't want to talk about the indigenous genocide of 1850, and the lack of reparations for Black and Indigenous people in this country," she said. "How dare you as marginalized people come here, and you don't want to talk about the oppressed trans youth… your kids are even learning what they need to learn in this that one-in-two will commit suicide and that 95% of kids will know they're trans when they are three, four or five-years-old.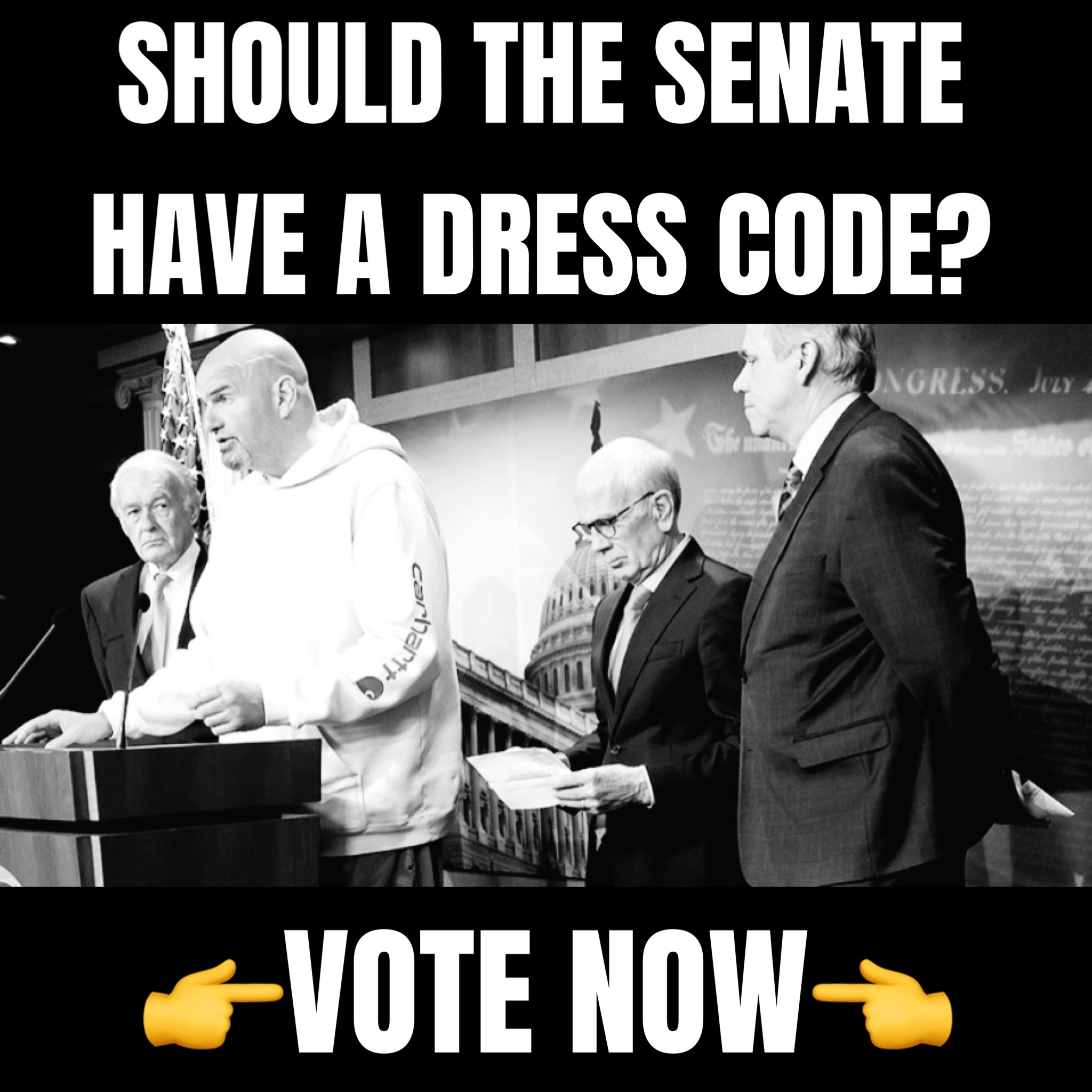 One local parent rebuked the teacher's bizarre comparison in a statement to Fox News.
"A genocide of 1.5 million at least Armenians by the Turkish Ottoman Turks… it's complete gaslighting on the other side," he said, according to a report from Fox News. "All I have got to say is kids are not allowed to drink before 21–they're not allowed to have tattoos before 18. They're not allowed to buy guns before 18. And somehow, some way, they have enough common sense to be able to choose what gender they are like."
He went on to vow that activists would continue to push back against the inclusion of LGBT content in district schools.
"The bottom line is the Armenian community and all other communities with parents that actually care for their kids…they're going to stand shoulder to shoulder with the Armenian community. And what we're going to do is completely remove this disgusting topic from our schools," he said. "This has no business in our schools if you put any type of sexualization, regardless if you're LGBTQ or straight or gay or whatever it may be, that shouldn't even be discussed at the level that they want to push this, which is five-year-old, six-year-old, seven-year-olds."