U.S. Senator Ted Cruz (R-TX) is calling for a possible congressional investigation into Bud Light over its partnership with transgender influencer Dylan Mulvaney, saying the star gears her social media posts towards children, a violation of laws against advertising alcohol to minors.
On Thursday Cruz and his colleague, Senator Marsha Blackburn (R-TN) sent a letter to Beer Institute Chairman Brandon Whitworth, who is also the CEO of Bud Light parent company Anheuser-Busch, calling on the institute's Code Compliance Review Board to investigate whether any advertising laws were broken.
The duo wrote:
"The evidence detailed below overwhelmingly shows that Dylan Mulvaney's audience skews significantly younger than the legal drinking age and violates the Beer Institute's Advertising/Marketing Code and Buying Guidelines. We would urge you, in your capacity at Anheuser-Busch, to avoid a lengthy investigation by the Beer Institute by instead having Anheuser-Busch publicly sever its relationship with Dylan Mulvaney, publicly apologize to the American people for marketing alcoholic beverages to minors, and direct Dylan Mulvaney to remove any Anheuser-Busch content from his social media platforms."
In addition, the senators included a list of document requests they say will help Congress determine whether action is necessary in response to the controversy that has engulfed the beer industry and elicited responses from rock stars, comedians, and celebrities across the nation.
Sen. Cruz expanded on his letter in an interview with Fox:
WATCH: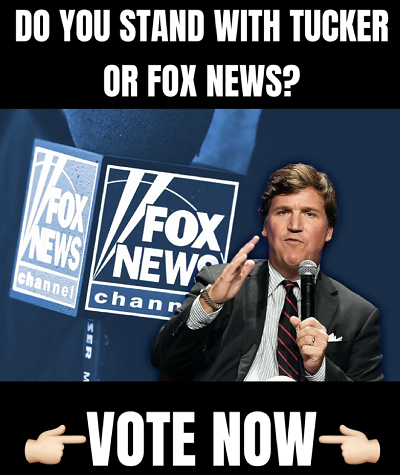 "One of the rules that beer companies are supposed to follow is they're not supposed to market to kids… A massive percent of Dylan Mulvaney's audience are kids, and Budweiser was trying, I believe with this ill-fated marketing attempt, to target teenagers. If you look at things Dylan Mulvaney has online, it's things like Days of Girlhood. There's another video where Dylan Mulvaney is singing 'my name is Eloise, and I am six.' There's another one where Dylan Mulvaney is shopping for Barbie dolls. These are clearly things aimed at teenagers," said Cruz.