The state of Tennessee has passed a law prohibiting drag shows on public property and near schools, making it the first of its kind in the country. In addition, the state has also passed a bill that forbids gender transition surgeries for minors.
On Thursday, Governor Bill Lee of Tennessee signed a bill that puts limitations on drag shows and prohibits gender transition treatments for minors. With this new law, Tennessee becomes the first state to place restrictions on such performances, and it also includes a provision that makes it illegal to hold them in public or places where children may be present.
The legislation specifically outlaws "adult cabaret performances" within 1,000 feet of schools, public parks, or places of worship.
Republican lawmakers in multiple state legislatures have recently expressed disapproval towards drag shows, resulting in the introduction of numerous bills aimed at restricting performances they consider inappropriate and offensive for children. Senate Bill 3 in Tennessee, sponsored by Senate Majority Leader Jack Johnson, was introduced in November with the objective of preventing "sexual in nature" drag shows from taking place where children may be present.
NEW: Tennessee just became the first state to ban drag shows near schools and on public property.

Do you support this move?

— Collin Rugg (@CollinRugg) March 3, 2023
Under the new law, drag performers in Tennessee may face imprisonment starting next month if they perform in certain public spaces or areas where their shows may be visible to non-adults. A first-time offender could be charged with a Class A misdemeanor and be subject to a fine of up to $2,500 and a maximum of one year in jail. Any subsequent offenses would be categorized as a Class E felony, which carries a maximum prison sentence of six years.
Starting July 1, Tennessee's Senate Bill 1 will prevent healthcare providers from prescribing puberty blockers or hormones and performing gender-affirming surgeries for transgender minors. This makes Tennessee the eighth state to implement such a law, and the fourth to do so this year.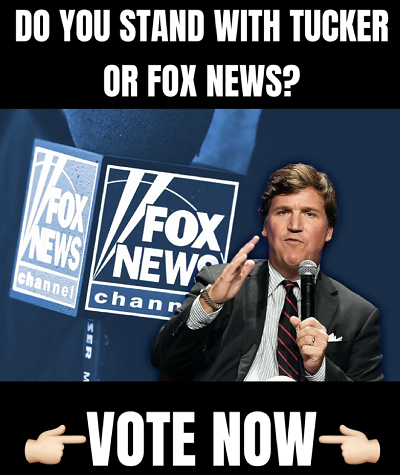 On Wednesday, Mississippi Governor Tate Reeves (R) also signed a similar law, which prohibits minors in the state from accessing gender-affirming healthcare.
The American Civil Liberties Union (ACLU) and its Tennessee branch, as well as the LGBTQ civil rights group Lambda Legal, have stated that they plan to legally challenge the new law. These organizations have already filed similar lawsuits against laws in Arkansas and Alabama.
The two groups said, "We will not allow this dangerous law to stand. Certain politicians and Gov. Lee have made no secret of their intent to discriminate against youth who are transgender or their willful ignorance about the life-saving health care they seek to ban. Instead, they've chosen fearmongering, misrepresentations, intimidation, and extremist politics over the rights of families and the lives of transgender youth in Tennessee."
The statement finished, "We are dedicated to overturning this unconstitutional law and are confident the state will find itself completely incapable of defending it in court. We want transgender youth to know they are not alone and this fight is not over."