Tennessee House Republicans have recently passed a bill that prohibits minors from receiving gender transition health care, such as puberty blockers, hormone therapies, and surgical procedures.
The new bill even allows minors who received gender transition surgeries to sue their parents.
If the bill is passed, it would require transgender children to stop their current medical treatment by March 2024.
Transgender surgeries are not typically performed on children. The medical guidelines for the treatment of gender dysphoria in minors generally recommend a comprehensive approach that includes mental health counseling, and social support.
Hormone therapy and surgeries are usually not recommended until the individual reaches the age of majority and is able to make informed decisions about their own medical care.
The American Civil Liberties Union plans to sue Tennessee if the bill passes, while many politicians and figures have expressed their opposing views. Rep. William Lamberth, who sponsored the bill, claimed the treatments have irreversible negative consequences, while Rep. Bo Mitchell, D-Nashville, criticized the inconsistency in allowing cosmetic procedures but not gender-affirming treatments.
The Human Rights Campaign called for a veto of the bill and condemned the attack on transgender kids.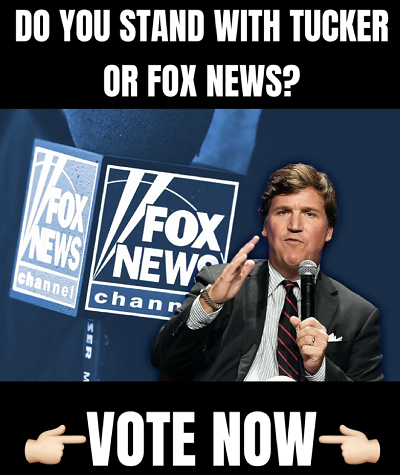 Lucas Cameron-Vaughn, ACLU-TN staff attorney said, "All Tennesseans should have access to the healthcare they need to survive and thrive. Gender-affirming healthcare for trans youth is safe, necessary, effective and often life-saving. Legislators are risking trans young people's health, wellbeing and safety with this dangerous legislation. We urge Governor Lee to veto this overreaching, discriminatory bill, or we will see him in court."
Rep. William Lamberth, who helped sponsor the bill, responded, "These treatments and procedures have a lifetime of negative consequences that are irreversible."
Lamberth noted, "The vote on the floor today was extremely strong. We're going to protect our children mature naturally and give them the love and assistance, mental health treatment, that they need."
Rep. Bo Mitchell, D-Nashville, claimed, "It has nothing to do with protecting children from unnecessary medical procedures. [Some children] can get their breast enhancements, their nose jobs, that's OK, but these children can't have any medical procedures?"
The Human Rights Campaign on Thursday vouched for a veto of the bill with the following statement:
"This attempt by radical politicians in Tennessee to ban gender-affirming care is only the latest effort in their war against the LGBTQ+ community, especially against transgender kids," Senior Counsel Cathryn Oakley claimed.
"The state has not only introduced more anti-LGBTQ+ legislation than any other state in this country, but attacks on the fundamental rights of thousands of LGBTQ+ people in Tennessee have been unrelenting for nearly a decade. These extremist lawmakers have intentionally made life harder and more dangerous for trans kids. Gender affirming care is age-appropriate, life-saving, medically necessary care that is only provided after the consent of parents and doctors," she finished.