Texas Attorney General Ken Paxton opened an investigation into Texas Children's Hospital focusing on the hospital's "gender transitioning" procedures. The move comes weeks after Paxton opened a similar probe into a separate hospital.
"I've been clear that any 'gender transitioning' procedures that hurt our children constitute child abuse under Texas law," Paxton said in a statement Friday.
"Recent reports indicate that Texas Children's Hospital may be unlawfully performing such procedures, and my office it is working to uncover the truth. I am committed to investigating any entity in our state to ensure that our children are protected," he continued. "Though many unhinged activists compromising the healthcare field think otherwise, children are not to be treated as science experiments. Doctors and hospitals should not be pushing mutilative and irreversible 'gender transitioning' procedures that will negatively impact innocent children for the rest of their lives."
As part of the probe. Paxton's office has requested several documents relating to the use of puberty blockers on minors or providing "gender affirming care" without parental consent.
The complete Request to Examine can be viewed here.
SCOOP: @KenPaxtonTX has launched an investigation into the child sex-change program at Texas Children's Hospital, which I exposed through whistleblower reporting on Tuesday.

"Any 'gender transitioning' procedures that hurt our children constitute child abuse under Texas law." pic.twitter.com/PdrWQLEvWh

— Christopher F. Rufo ⚔️ (@realchrisrufo) May 19, 2023
In early May, Paxton opened a similar investigation into "gender transitioning" procedures at Dell Children's Medical Center in Austin.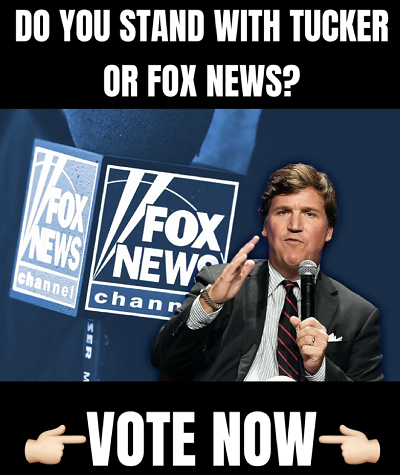 On Wednesday, Texas became the latest state to ban gender reassignment procedures for minors with the passing of Senate Bill 14. 
The bill prohibits doctors from performing a mastectomy or a surgery that sterilize a child. It also prevents doctors from prescribing medications that induce transient or permanent infertility, including puberty blockers and hormones.
Texas Governor Greg Abbott has stated that he will sign the bill, which would then go into effect on September 1. Over a dozen states have passed similar restrictions with Texas being the largest among them.