A series of landmark school safety measures passed by Texas lawmakers that will, among other things, mandate the posting of an armed security officer at every school throughout the state, have officially gone into effect.
Texas House Bill 3, which was signed into law by Texas Governor Greg Abbott this past June, went into effect. The new measures were voted on in the wake of the Uvalde massacre, a mass shooting that left 19 students and two teachers dead after a gunman stormed the school in May 2022.
Local law enforcement faced heavy criticism after a delayed response. The gunman — an 18-year-old former student — barricaded himself inside a classroom as Uvalde police idled outside, defying long-standing law enforcement procedure to immediately engage an active shooter situation in teams of four.
The classroom was not breached until a team of Border Patrol agents comprised of parents of students in the school took action.
According to the bill, every Texas school district  is required to employ at least one armed security guard at all times. This would include: a school district peace officer, a school resource officer, a commissioned peace officer employee, a school marshal, or a licensed district employee who has completed relevant school safety training.
The bill also mandates Texas school districts to provide mental health training for employees who regularly engage with students, conduct yearly audits of intruder prevention measures, detailed emergency response and operations plans, security audits of schools every three years and semiannual meetings with the county sheriff's office and 10 collaborating law enforcement agencies.
Chief Bill Avera, the president of the Texas School District Police Chief's Association, pushed back on the requirements in a statement to local outlet FOX 4, arguing that the financial cost of roughly $80,000 per district is too of a burden much.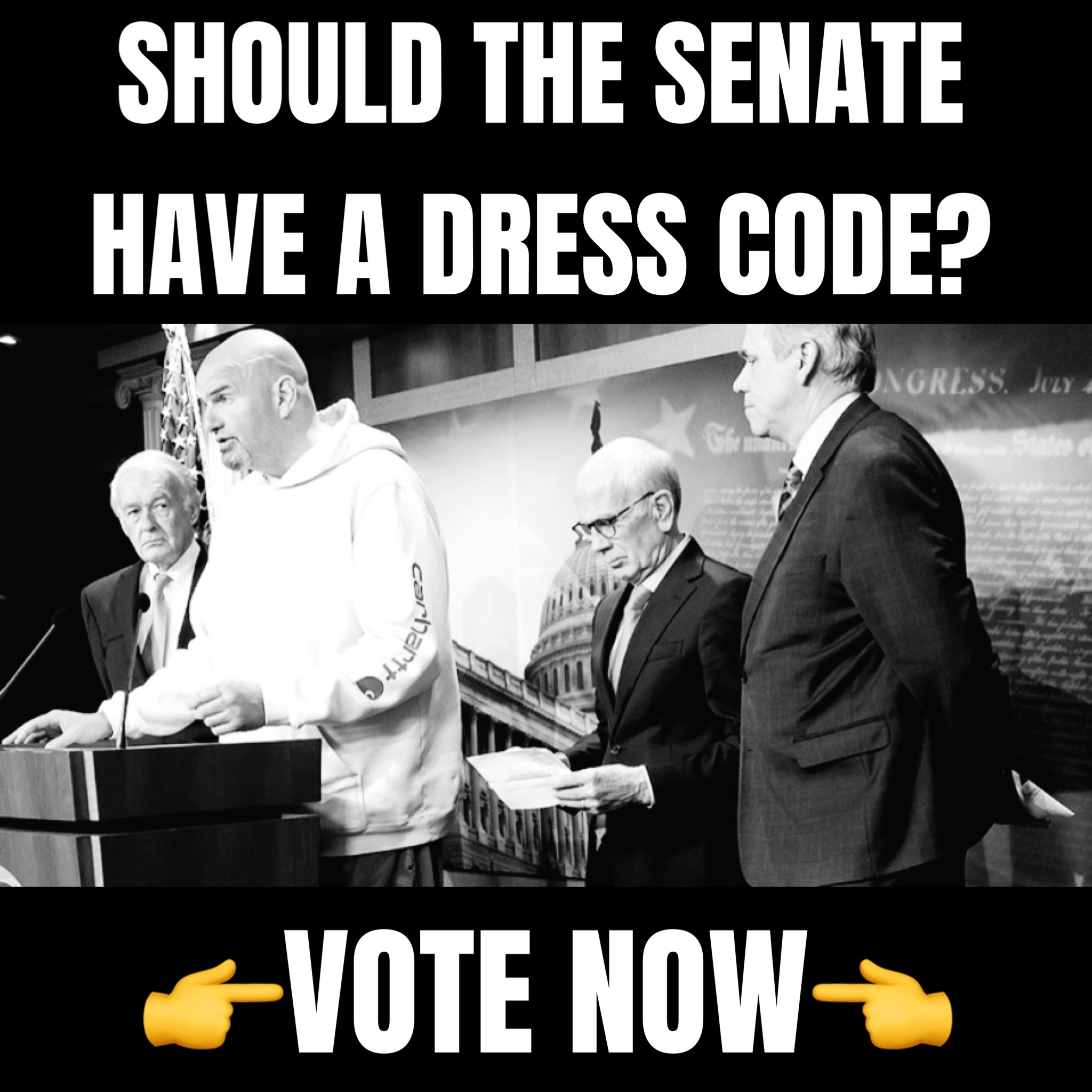 While teacher's unions have pushed back on the cost of school security, a number of districts are reportedly in talks with private security firms to meet the new requirements.