Former Texas GOP Representative and longshot 2024 presidential candidate Will Hurd drew heckling from Iowa Republicans during the Lincoln Day Dinner on Friday night for taking a political cheapshot at former President Donald Trump.
"Donald Trump is not running for president to make America great again. Donald Trump is not running for president to represent the people that voted for him in 2016 and 2020. Donald Trump is running to stay out of prison," Hurd said.

The crowded ballroom erupted into boos and some guests even began clanging their flatware and glasses. But Hurd was unfazed.
"Listen, I know the truth. The truth is hard. But if we elect Donald Trump, we are willingly giving Joe Biden four more years in the White House," he said. "America can't handle that."
But the political lightweight candidate wasn't done yet.
"The reason Donald Trump lost the election in 2020 is he failed to grow the GOP brand in areas like women with a college degree in the suburbs, Black and Brown communities, and people under the age of 35," Hurd said.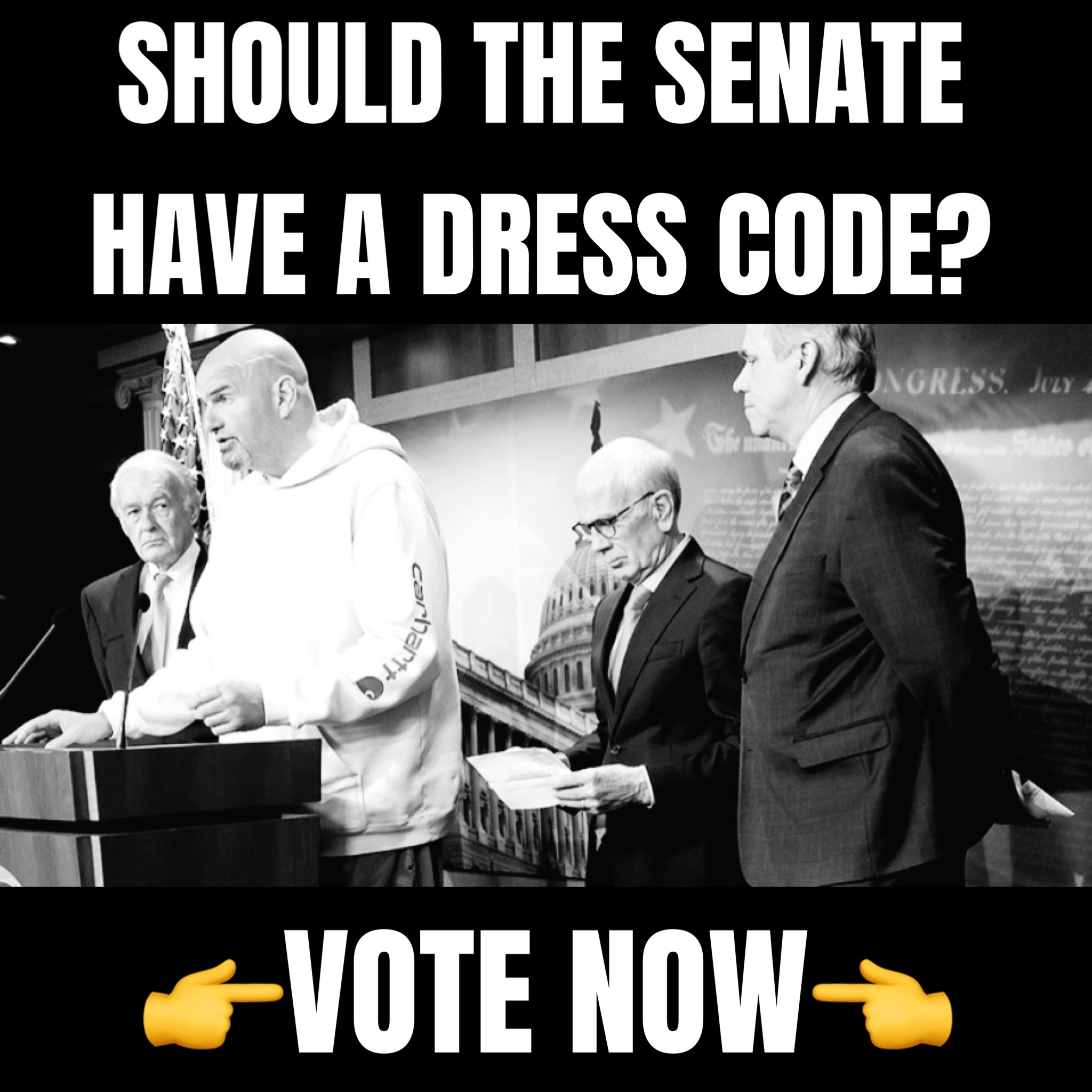 In 2020, Trump continued his track record of outpulling most Republican presidential candidates with minority voters. He actually gained six points among black men, and five points among Hispanic women.
Following Will Hurd's speech at the cattle call event, Miami Mayor Francis Suarez took the stage and playfully expressed his gratitude to the former congressman.
"Thank you, Will. You just made it very easy for me," he quipped.
Twitter pundit ALX pointed out Hurd's deep state ties.
Lol — Shocker pic.twitter.com/eAEpa7GQO0

— ALX 🇺🇸 (@alx) July 29, 2023
The Lincoln Day Dinner holds immense significance as it presents a crucial opportunity for 2024 Republican primary presidential candidates to set themselves apart from a crowded field ahead of next January's first-in-the-nation caucuses.
In the current polling landscape, former President Donald Trump leads with an average of 52% support, while Governor Ron DeSantis (R-FL) follows with 18%. Biotechnology entrepreneur Vivek Ramaswamy and former Vice President Mike Pence both hold 5% support, former U.N. Ambassador Nikki Haley has 4%, and Senator Tim Scott (R-SC) secures 3%, according to RealClearPolitics.
Hurd has refused to sign a pledge endorsing the eventual 2024 Republican nominee, which the Republican National Committee has mandated for all candidates aiming to participate in the first debate in August, hosted by Fox News.