On Wednesday, Former President Donald Trump thanked his supporters in Miami for their outpouring of support during his recent arraignment. Speaking candidly in a video shared to Twitter, Trump referred to the gathering as an "incredible thing to witness," praising the crowd for their elegance and respect.
"I want to thank all of the thousands of people in Miami, a great place, for showing up at the courthouse and doing it in such an elegant manner, but showing respect," Trump said. "To see the love and the spirit was incredible."
Trump's supporters convened outside the courthouse in an organized show of solidarity. In his address, Trump accused his detractors of issuing a "false and fraudulent indictment" against him, arguing that it was the result of corruption. Despite the contentious circumstances, he emphasized the positive atmosphere among the crowd, pointing to the spirit and love they exhibited.
WATCH:

"And the Hispanic community — Cuba, Venezuela, Nicaragua — so much, and so many — so many people," Trump added, "I just want to thank everybody." Trump has long touted his success with the Miami community and the broader Hispanic demographic, which he attributed to his political and economic policies. His gratitude to them was evident in his remarks.
"It was heartwarming to watch it. The love — the total love and the spirit. So, again, to Miami and to all of the people in Miami, which we've had tremendous success with, which is very, very special and a very special place," Trump said. "But more importantly, very, very special people, thank you very much for being there. I appreciate it," he concluded.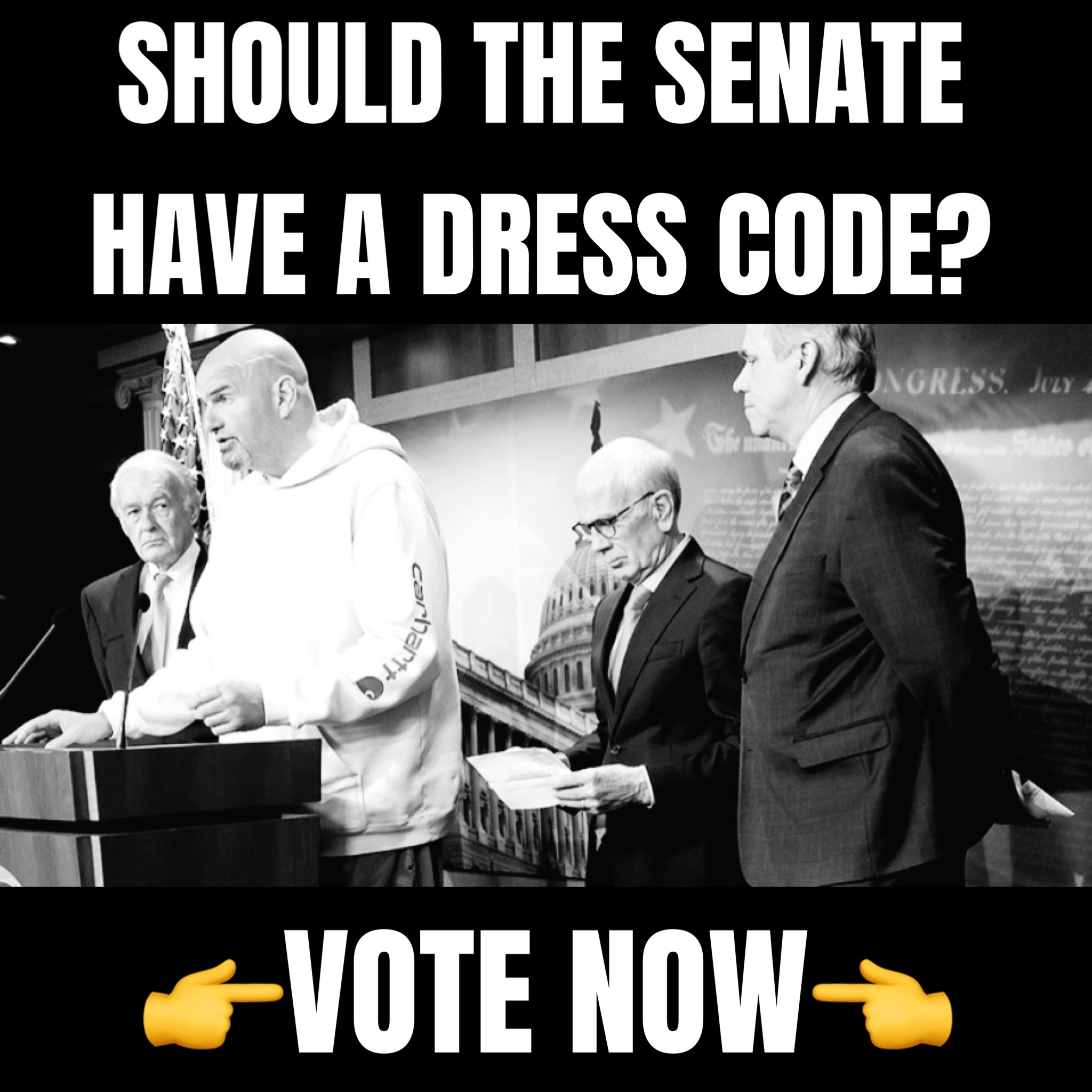 REACTIONS:
BREAKING: Trump greeted by religious leaders at Versailles restaurant in Miami after pleading not guilty.

2024 is going to be 🔥 pic.twitter.com/GrSvQHfC3T

— Collin Rugg (@CollinRugg) June 13, 2023
NEW: A colorful Trump Truck arriving outside the courthouse in Miami – wait til the end shot @FoxNews pic.twitter.com/B5ca6q45AE

— Griff Jenkins (@GriffJenkins) June 13, 2023
WOW! Restaurant diners sing Happy Birthday to President Trump as he greets supporters. pic.twitter.com/el493XMeq0

— Trump War Room (@TrumpWarRoom) June 13, 2023
A group called "Blacks for Trump" has gathered in the media circus outside the courthouse. The first group of Trump supporters we've seen today, 7 hours from the former president's surrender. pic.twitter.com/dg8htLHfJ4

— Peter Zampa (@PeterZampa) June 13, 2023