A lawyer for Texas Attorney General Ken Paxton delivered a fiery closing statement during Friday's impeachment proceedings, stating that the Bush family's control over Texas politics is coming to an end.
Paxton was impeached by the GOP-controlled Texas House of Representatives in a hasty proceeding earlier this year. Lawmakers did not hear any evidence before quickly voting to impeach over Memorial Day weekend.
The matter was then brought before the Senate for an impeachment trial, which took place over the past week.
In his closing statement, Paxton attorney Tony Buzbee took aim at Texas House Speaker Dade Phelan, whom Paxton accused of being drunk shortly before the impeachment vote. Phelan slurred his words at multiple points throughout a hearing the week prior in a bizarre hearing.
"Dade Phelan, got his feeling hurt," Buzbee said. "He was so drunk handling the House business, knowing full well that there was no evidence to support an impeachment – and they hadn't done their homework. Ken Paxton says 'hey man, you embarrassed the devil out of yourself. You should resign.'"
"They sped up the process and impeached this man," he continued while pointing towards Paxton.
Buzbee then took aim at the Bush political dynasty, who have long held significant sway over Texas politics.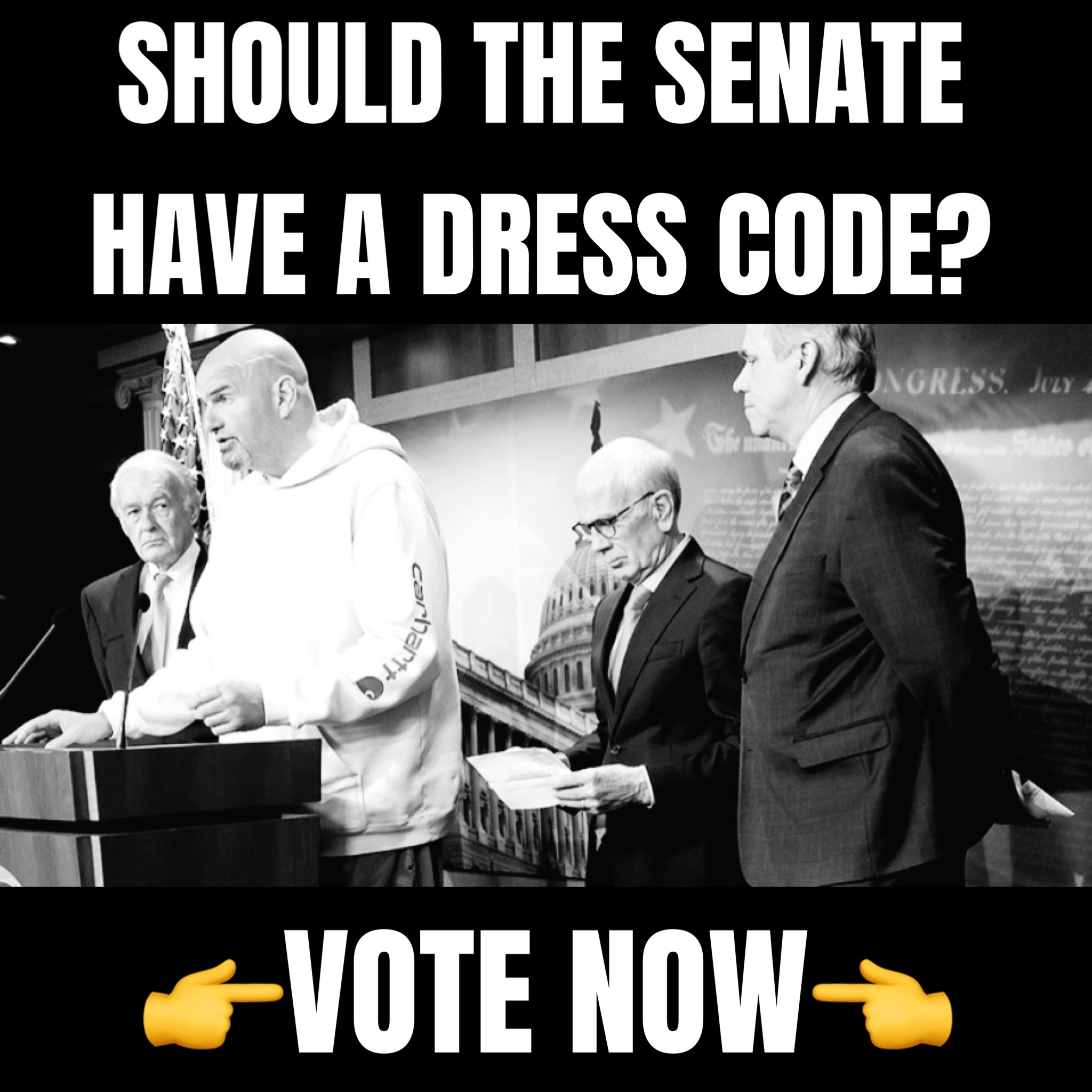 "George P. Bush decided, 'let me re-up my law license, because maybe I can be the attorney general now.' I couldn't beat him in a fair fight,  maybe I can beat him here," Buzbee said. George Prescott Bush ran against Paxton in the GOP primary, but was defeated.
"And every one of these so-called whistleblowers, which are nothing but disgruntled ex-staffers, they all hired the same lawyer," Buzbee continued. "Who just happens to be at Ashcroft Law firm, who just happens to be a protege of the Bush regime."
"The Bush era ends today," Buzbee declared.
Dang! Paxton's attorney went after the Bush family.

The Bush era ends today! pic.twitter.com/VwUQgRBIAZ

— Kambree (@KamVTV) September 15, 2023