Jacinda Ardern, the icy 'Covid queen'  of New Zealand, is finally abdicating her throne.
While technically the "prime minister," Ardern seized 'emergency' powers during the Covid pandemic to decree some of the harshest lockdowns in the world. She is now set to pass on her scepter to a new "liberal" prime minister.
In a tearful speech on Wednesday, Ardern said that she did not personally feel up to another term. Thus, she is now planning to leave office on February 7.
"I believe that leading a country is the most privileged job anyone could ever have, but also one of the more challenging," Ardern said. "You cannot and should not do it unless you have a full tank plus a bit in reserve for those unexpected challenges."
 "This has been the most fulfilling five and a half years of my life. I am leaving because with such a privileged job comes a big responsibility," she added.
Ardern inflicted harsh lockdown measures on New Zealanders during the pandemic. After briefly lifting restrictions, the Kiwi empress reimposed lockdowns after a single Covid case was reported.
She also delayed the country's parliamentary election by four weeks in August 2020 due to the pandemic, saying, "ultimately I want to ensure we have a well-run election that gives all voters the best chance to receive all the information they need."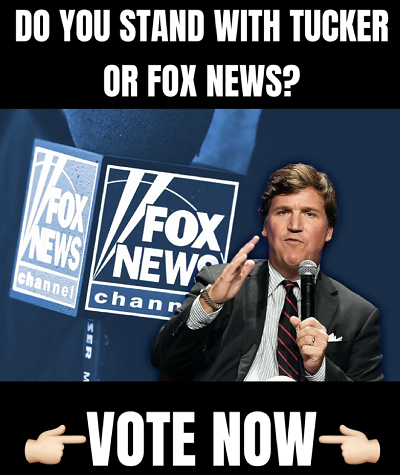 Jacinda Ardern thus ran afoul of the nation's high courts, which ruled that many of her Covid decrees were unconstitutional.
In February, New Zealand's High Court blocked the country's mandatory Covid-19 vaccinations for the police and military on grounds that it violated their freedom of religion. In April, the High Court found that the New Zealand government violated citizens' freedom of movement rights by preventing some visa holders from returning to their homes. In August 2020, the High Court found that the New Zealand government exceeded its powers by telling residents to stay at home in the first nine days of the coronavirus lockdown.
The New York Times, however, gushed about Ardern being a "global liberal icon" in a groaner of a farewell piece.
"Jacinda Ardern, who became a global liberal icon as New Zealand's prime minister but faced deepening political challenges with an election looming at home, said in a surprise announcement on Thursday that she would step down as the country's leader," the Times claimed.
The Times could not help but whitewash Ardern's restrictive lockdowns, while conveniently failing to note they failed to prevent the inevitable case spike in March 2022.
"Ms. Ardern, 42, became prime minister in 2017 and won a historic re-election victory in 2020, largely on the strength of New Zealand's response to Covid, which allowed residents to live a mostly normal life for much of the pandemic," the Times risibly claimed.
Ardern had other blemishes on her unseemly reign. In December, Ardern was caught on a hot mic calling opposition leader David Seymour an "arrogant p—-." Seymour had deigned to offend her Royal Majesty by challenging her to "give an example of making a mistake, apologizing for it properly and fixing it."
The Covid Queen's reign is thus nearing its end. For the sake of New Zealand and the rest of the once-free world, let's hope we learn a lesson from such "global liberal icons" and their irrefutable record of failure.
Follow Kyle Becker on Twitter @kylenabecker.