House Judiciary Committee Chairman Rep. Jim Jordan (R-OH) has run into a "stonewall" at the Department of Justice over a number of investigations involving the Biden administration.
The DOJ, led by Attorney General Merrick Garland, has declined to turn over key documents to the House GOP related to these ongoing investigations.
In a letter to Jordan obtained by Fox News, Assistant Attorney General for the Office of Legislative Affairs Carlos Felipe Uriarte explained that the lack of transparency was guarding the investigations' "integrity."
"Consistent with longstanding policy and practice, any oversight requests must be weighed against the Department's interests in protecting the integrity of its work," wrote Uriarte. "Longstanding Department policy prevents us from confirming or denying the existence of pending investigations in response to congressional requests or providing non-public information about our investigations."
"The Department's obligation to 'protect the government's ability to prosecute fully and fairly' is vital to the Executive Branch's core constitutional function to investigate and prosecute criminal matters," he added.
Jordan had earlier dispatched letters to high-ranking members of the Biden administration seeking more information on the status of the investigations.
"For two years, the Biden administration has stonewalled Congress, refused to comply with basic document requests, and avoided transparency and accountability for its failures. House Judiciary Republicans are committed to holding each agency accountable under the new majority and will use compulsory process, if necessary, to get answers for the American people," he wrote to the officials, according to the Washington Times.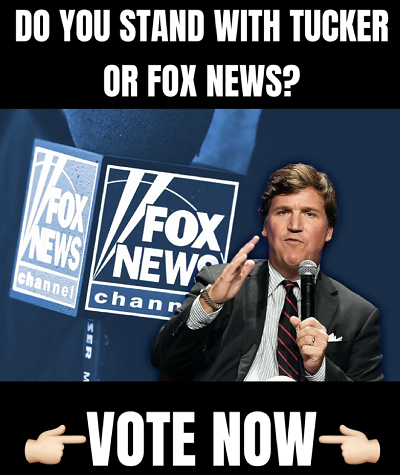 The recipients included Attorney General Merrick Garland, Department of Homeland Security Secretary Alejandro Mayorkas, Secretary of Education Miguel Cardona, and White House Chief of Staff Ron Klain, among others.
"The administration's stonewalling must stop," Jordan argued.
The Judiciary committee inquiries will be separate from those conducted by a House panel investigating the "weaponization" of the federal government. Jordan will lead that panel as well.
Follow Kyle Becker on Twitter @kylenabecker.