FBI agents are searching President Biden's home in Rehoboth Beach, Delaware for a second time. The agents are conducting a second search for additional classified documents, the president's attorney Bob Bauer said.
"Today, with the President's full support and cooperation, the DOJ is conducting a planned search of his home in Rehoboth, Delaware. Under DOJ's standard procedures, in the interests of operational security and integrity, it sought to do this work without advance public notice, and we agreed to cooperate," Bauer said in a statement.
"The search today is a further step in a thorough and timely DOJ process we will continue to fully support and facilitate. We will have further information at the conclusion of today's search," he added.
The FBI search is being conducted without a warrant, but Joe Biden has consented to the investigation.
Biden's lawyers initially found classified documents at the Penn Biden Center on Nov. 2, days before the midterm elections. His lawyers found additional documents in his Delaware home on Dec. 20, Jan. 11 and Jan. 12. The DOJ conducted a consensual search of the property on Jan. 20.
In its first search, the Justice Dept. spent over 12 hours looking through Biden's belongings, taking "six items consisting of documents with classification markings and surrounding materials, some of which were from the President's service in the Senate and some of which were from his tenure as Vice President."
It was recently diclosed that the FBI searched the Penn Biden Center in mid-November after the president's lawyers informed authorities they had discovered classified documents, CBS reported on Tuesday.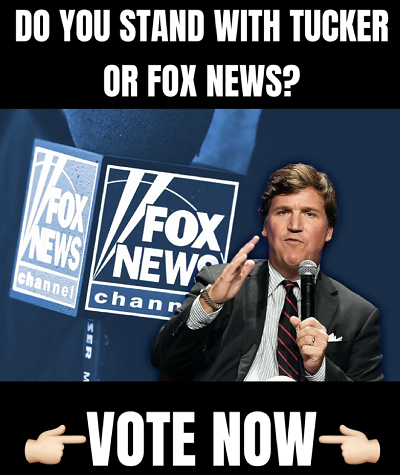 The mid-November search was conducted with the consent of Biden's team and no search warrant was sought, two anonymous sources told CBS. It is unknown if more documents were recovered in the FBI search of the Penn Biden Center.
Follow Kyle Becker on Twitter @kylenabecker.