According to the Los Angeles Times, DRIVING is now racist (if you're white).
On Thursday, an LA Times article openly shamed white people who commute to work for "polluting the air" that minorities breathe in the City of Angels.
To make his argument, writer Sammy Roth cited a study which showed that Los Angeles drivers are exposed to much less air pollution as opposed to those who don't drive at all. And since, in his words, white people commute more often from across the city or from other suburbs, they are "polluting the air" that minorities breathe in.
"It may sound like a paradox, but it's not. It's a function of the racism that shaped this city and its suburbs, and continues to influence our daily lives — and a stark reminder of the need for climate solutions that benefit everyone," he argues.
He adds this bizarre explanation:
He [USC Professor Boeing] told me it largely comes down to the shameful history of Los Angeles County's low-income communities of color being torn apart to make way for freeways — a history that has been extensively documented by The Times. Today, many residents of the county's whiter, more affluent neighborhoods — who were often able to keep highways out of their own backyards — commute to work through lower-income Black and Latino neighborhoods bisected by the 10, 110 and 105 freeways and more.

"It's not like commuters are coming in and shopping in those communities, patronizing restaurants," Boeing said. "They're just driving through to get from one side of the city to the other."
Roth then points to a map of LA, showing that the "red" areas in LA county are filled with more white people who commute:
I was especially struck by this map from the study. The red areas are places in L.A. County where commuters tend to be whiter than people who live there; the blue areas are places where commuters tend to be less white than people who live there….Overall, though, the map shows how residents of whiter, wealthier communities disproportionately drive to work through lower-income Latino and Black neighborhoods, spewing pollution. Residents of those neighborhoods can't do much about it.
The LA Times didn't water down Roth's remarks at all. They posted the article as is on Twitter: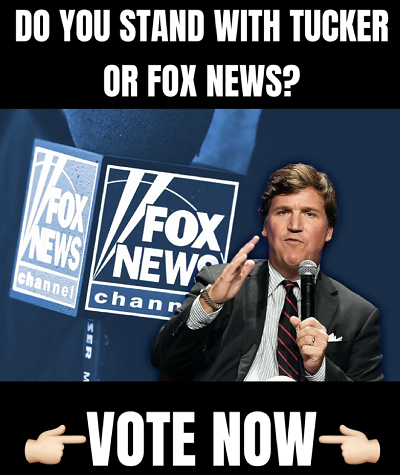 White drivers are polluting the air breathed by L.A.'s people of colorhttps://t.co/1cBp2TTay6

— Los Angeles Times (@latimes) March 9, 2023
As you can imagine, the blowback was fierce:
I'm just here for the ratio. Tell your homeless industrial magnate owner Patrick I said hi.

— Ron Bassilian (@Ron4California) March 9, 2023
They should create a Pulitzer for dumbest articles of the millennium just so this article can win the price it deserves

— Tom Elliott (@tomselliott) March 9, 2023
Journalism died years ago and these are just some spasms from its corpse.

— ⚡David Angelo⚡ (@MrDavidAngelo) March 9, 2023
This is without a doubt, the most ignorant article I've ever read. The paper should change its name to the "Enquirer"

— Blake Freeman (@Blakefreeman) March 9, 2023
Just remember, according to the liberals at the LA Times, if you are a white person who dares to drive in Los Angeles, you're racist!