Obviously upset with how quickly the situation at the border has taken a nosedive since he was forced out of office and replaced with President Joe Biden, former President Donald Trump exploded on Truth Social. Savaging the Brandon regime and calling the border disaster the "REAL insurrection", Trump said:
The REAL Insurrection is what's going on at our Souther Border. Criminals and Drugs are pouring into our Country at levels never seen, or even thought of, before. Our Country is being poisoned to death. The Democrats know it, and the RINOS refuse to do anything about it. It is a great Human, and American, TRAGEDY. God Bless the USA!!!
That post came shortly after Trump posted a screenshot of a Heritage Foundation tweet in which the conservative think tank argued that the flow of illegals across the border and the crimes they've then committed in America after getting here was a result of the Biden Administration reversing Trump Era policies, saying:
"Biden reversed many Trump-era policies that stemmed the tide of illegal immigration into the United States.
"As a result, convicted‐criminal‐alien encounters—including assaults, rapes, & homicides—have *spiked* 📈 during Biden's first two years in office"
But the border wasn't the only crime zone that Trump called out on Truth Social. He also responded to a post on there that argued Democrat run-cities should be treated like war zones because of how violent and blood-drenched they are. ReTruthing that post with a comment, Trump agreed and put the blame on the situation firmly in the lap of the Democrats, saying:
They are more dangerous than most war zones. The USA is a Nation In Decline, and the Democrats will never be able to fix it — But I will AGAIN bring our once great Nation back from the BRINK, and MAKE AMERICA GREAT AGAIN!!!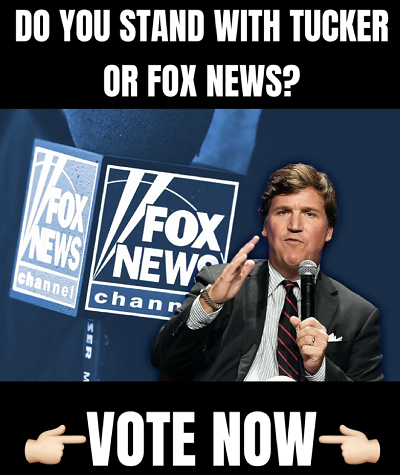 Further, Trump ridiculed Nancy Pelosi for having lost control of the House of Representatives twice now, saying:
This is the year that Nancy Pelosi became the first woman to lose the House of Representatives twice in a lifetime, and lose two highly partisan and ill conceived Impeachment Hoax's to a President who created the best Economy, with no Inflation, Energy Independence, and the safest Southern Border in the history of our Country. Pelosi also failed to follow my recommendation to have 10,000 to 20,000 soldiers available to protect D.C. from the Election Fraud Protest of January 6th.
He also ridiculed everyone from Mitch McConnell to the "Radical Left Democrats" in a New Years' post, saying:
HAPPY NEW YEAR to all of the Radical Left Democrats, Marxist Lunatics, China loving Coco Chow and her Obedient Husband, Mitch, and Clueless RINOS, who are working so hard to DESTROY our once great Country. More importantly, HAPPY NEW YEAR to the Incredible, Brave, and Strong American Patriots who Built, Love, and Cherish America. The REAL leaders of our Country will always remain FAITHFUL and LOYAL to you. The USA will be back, Bigger & Better & Stronger than ever before. GOD BLESS YOU ALL!