As a New York jury considers bringing charges against former President Donald Trump, members will hear Monday night from an individual who will call into question the believability of the prosecution's star witness.
Mr. Trump's lawyers have asked that Robert Costello, an attorney for Rudy Giuliani, rebut testimony from Michael Cohen, the president's former attorney and fixer who was convicted in 2018 on tax evasion and campaign-finance crimes. Costello was once a legal advisor to Cohen, and sources told the New York Times that Trump's team has asked Costello to undermine his credibility for the prosecution's team.
The president reacted to the news Sunday night on his platform Truth Social, calling Cohen a "serial fake storyteller and liar" and the case against him a "witch hunt."
Donald Trump on reports that Attorney Robert Costello, who was a legal adviser to Michael Cohen, will appear before the New York grand jury tomorrow: pic.twitter.com/7DmfupHEl4

— ALX 🇺🇸 (@alx) March 19, 2023
An individual facing a possible indictment by a New York grand jury has the opportunity to present a defense before charges are brought. The development may be seen as a positive sign for Trump as jurors appear willing to entertain criticism of Cohen, who recently completed a three-year prison sentence related to lying to investigators. Mr. Cohen has told both sides he remains available Monday night to rebut any testimony from Costello.
Manhattan District Attorney Alvin Bragg is seeking to prosecute Trump for disguising a $130,000 payment made by Mr. Cohen to porn star Stormy Daniels. The case touches both business and campaign finance law, a mix that has never been tried before in New York courts.
While President Trump predicted that he would be arrested Tuesday, he has since walked back that claim, making additional statements that he has received no notice of an impending arrest. Testimony from Mr. Costello, along with the complex security logistics involved with bringing criminal charges against a former US president for the first time in history, will likely delay any announcement of charges.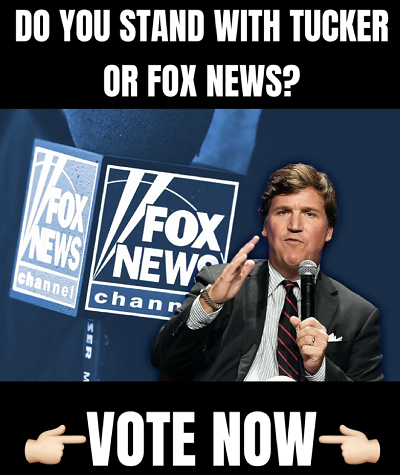 In recent days, the president has asked supporters to "protest, protest, protest" any attempt to arrest him, an echo to his infamous call which led protestors to riot at the Capitol on January 6, 2021. Manhattan District Attorney Alvin Bragg told his team that he will not be "intimidated" by threats against the office, seemingly a reference to Trump's statement.