Robert F. Kennedy, nephew of former President John F. Kennedy and a member of the Democratic Party, recently spoke out against the party's decision not to hold primary debates ahead of the 2024 presidential election.
Kennedy stressed the significance of debates and town halls in rebuilding the American public's confidence in the political system. He asserted that it is crucial for both political parties to make an extra effort to ensure the integrity of the election process and to give the public the power to determine who should lead the nation, instead of depending on party insiders to make those choices.
In an interview with The Epoch Times, Kennedy said: "Debates and town halls are part of the democratic process. We're living in a time when there's a lot of Americans who believe our democracy is broken. And I think both political parties have to bend over backwards to start restoring faith in democracy and electional integrity."
"Americans think the entire system is rigged against them," he continued. "And if the DNC goes through with this—its plan to not have debate—I think that will serve as … an unfortunate confirmation to a lot of Americans that the system is indeed rigged."
Kennedy's concerns are not unfounded. This lack of faith in the political system is due in part to the perception that the system is rigged against ordinary Americans. The DNC's decision not to hold primary debates could reinforce that perception, further undermining Americans' trust in the democratic process.
I am a multi-generational Democrat, but I think our party has gone off track. Remember when we upheld the interests of the poor and middle class against big corporations and Wall Street? Remember when we were the party of peace, civil liberties, and people power? I aim to reclaim…

— Robert F. Kennedy Jr (@RobertKennedyJr) April 25, 2023
"You need to let the public decide who they want for leadership, rather than party commissars like they did in the Soviet Union or in China."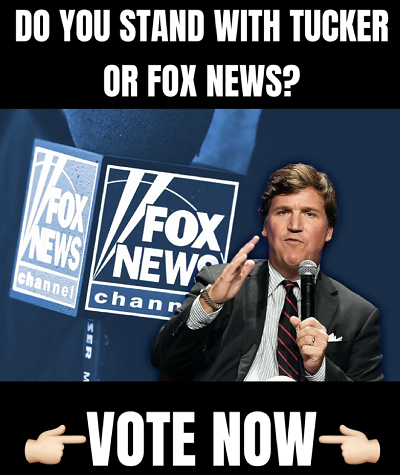 Marianne Williamson, another Democrat, also criticized the DNC for not allowing other candidates to participate in debates and discuss their ideas for repairing the country.
FOR IMMEDIATE RELEASE – April 25, 2023

STATEMENT FROM MARIANNE WILLIAMSON ON JOE BIDEN'S 2024 CAMPAIGN LAUNCH:

For those of us committed to Democrats winning the White House in 2024, the president's campaign announcement today was concerning.

His remark that he has fought so…

— Marianne Williamson (@marwilliamson) April 25, 2023
Kennedy and Williamson are not alone in their concerns. Many Americans are worried about the state of the country's democracy and are looking for ways to restore faith in the political system. Holding primary debates and allowing a diverse range of candidates to participate is one way to do that.
It remains to be seen whether the DNC will reverse its decision and allow for primary debates in the lead-up to the 2024 election. However, Kennedy's and Williamson's comments serve as a reminder that democracy depends on the participation of the people.