On Friday, hosts of "The View" celebrated former President Donald Trump's indictment and praised the Manhattan Grand Jury's decision. Co-host Ana Navarro even poked fun at the Trump family and their grandkids.
Navarro said, "I was reading this article where Ivanka and Jared apparently want to start their new life in Miami, and I was thinking, you know they now can give their children the distinction of having matching mugshots for both of their grandfathers."
"You can pick whether you want Charlie Kushner or Donald Trump," she finished.
WATCH:
IMPACT OF TRUMP'S HISTORIC INDICTMENT: #TheView co-hosts weigh in after the former president was indicted by Manhattan grand jury Thursday. https://t.co/cVclFZQmjA pic.twitter.com/R4ecaedRhI

— The View (@TheView) March 31, 2023
"It really is a celebration of the law," co-host Joy Behar said with jubilation.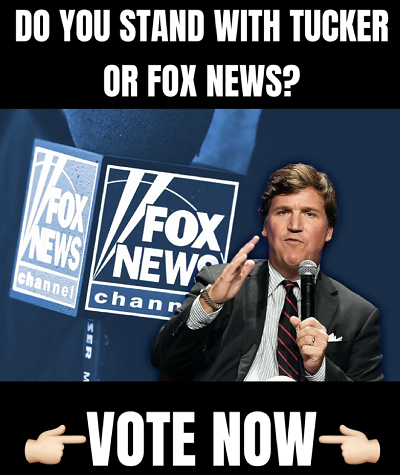 "What goes around, comes around," Sonny Hostin later said in the segment.
Here's the full segment, if you can stomach it:
IMPACT OF TRUMP'S HISTORIC INDICTMENT: #TheView co-hosts weigh in after the former president was indicted by Manhattan grand jury Thursday. https://t.co/cVclFZQmjA pic.twitter.com/R4ecaedRhI

— The View (@TheView) March 31, 2023