Fox News host Jesse Watters has officially stepped into former host Tucker Carlson's prime time slot. The announcement of Watters' promotion led to an intense discussion among the co-hosts of 'The View,' a prominent liberal American talk show.
During his first appearance in the coveted time slot, Watters received an unexpected phone call from his mother, a self-proclaimed Democrat. Her light-hearted congratulations swiftly transitioned into advice.
"Do not tumble into any conspiracy rabbit holes. We do not want to lose you, and we want no lawsuits," she said, urging her son. She also suggested a shift from intense focus on former president Trump and more attention on broader, substantive issues.
The inclusion of his mother's remarks on air sparked a discussion among the co-hosts of 'The View,' with Joy Behar calling Watters a "terrible person." The conversation soon became heated as the co-hosts began dissecting Watters' past remarks. They then bantered that Watters was rewarded for "bad behavior" with his new prime time slot.
WATCH:

As Watters steps into the spotlight, the question remains: Will he be able to fill Tucker Carlson's shoes?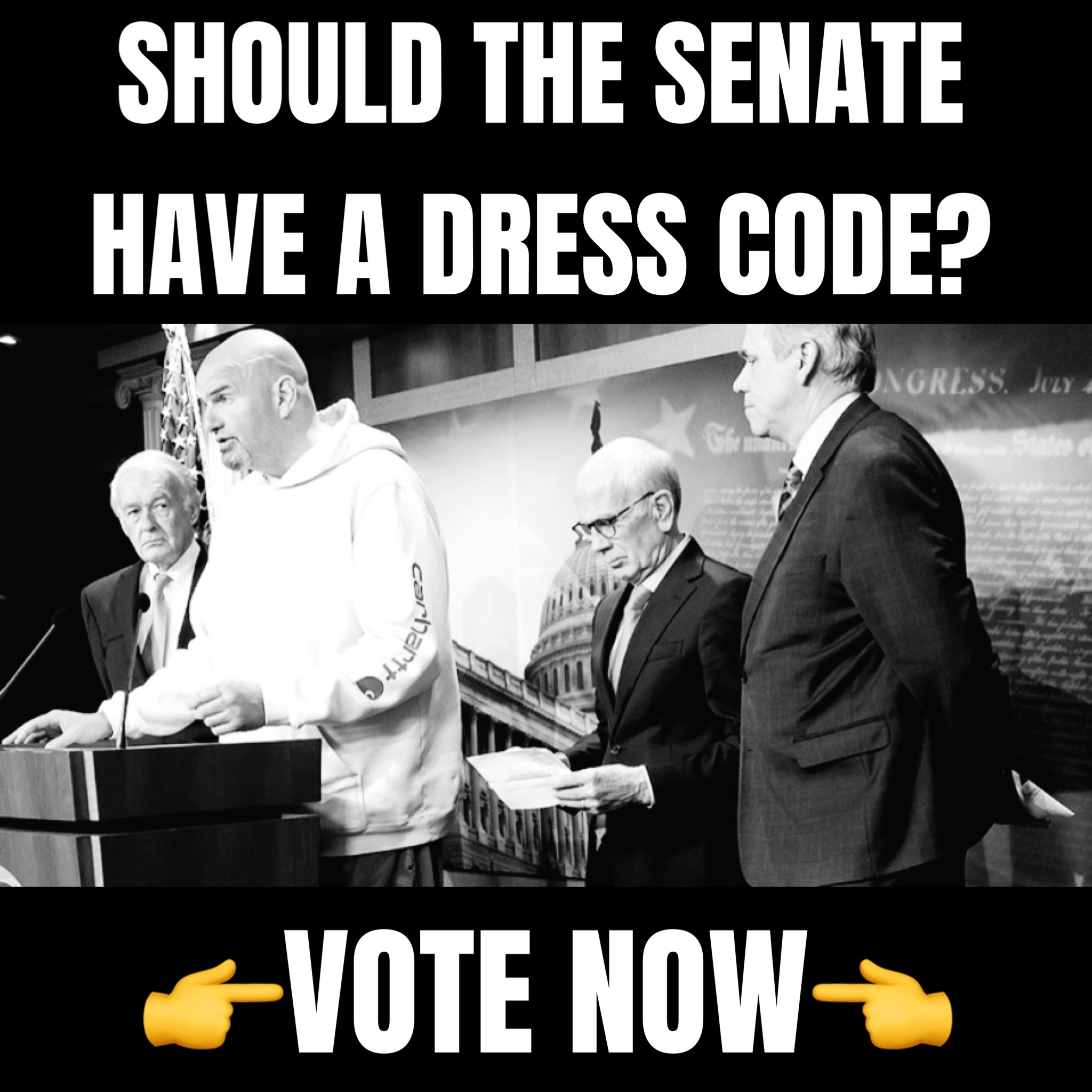 REACTIONS:
He's awesome..You could learn something

— JuJu (@Juwann97200801) July 18, 2023
— 🇺🇸🇺🇸 MAGA SCOTT 🇺🇸🇺🇸 (@SCOTTWI69160244) July 18, 2023
Does this mean they're watching? I hope they watch Gutfeld! too. Greg's "take" on the view keeps us laughing.

— MW (@mwillie28) July 18, 2023
He's FAR from being a horrible person Joy (POC) Behar.

— Deb (@Deb95807248) July 18, 2023
He is a terrible person?! Hahahahaha what a joke, Joy. How about looking in the mirror when you make those comments! Hypocrisy at its highest! @JoyVBehar @JesseBWatters @ABCNetwork @WSJ @nytimes @nypost @FoxNews

— DAS (@commonsenseds) July 18, 2023