Patti Lupone, a veteran of theatre and a C-list actress, visited the ladies of "The View" Tuesday to discuss a number of items, including her new Marvel TV gig, and much more notably, her opinion that the "Christian right" is no different than the Taliban.
The wild accusation was made during a segment discussing abortion in America at a time when Republican lawmakers, including Florida Governor Ron DeSantis, are making bold moves to defend life in red states.
"I could cry… I don't know why he's doing this," Lupone said of DeSantis's recent signing of the state legislature's Heartbeat Protection Act, which effectively bans infanticide after an unborn child's heartbeat is detectable.
"I've said this before, and I'm going to get in trouble, but I've said this before and it's been in print … I have no idea what the difference between our [America's] Christian right and the Taliban is," Lupone said. "I just don't know what the difference is."
"You're not the only person who has said that," full-time host Whoopi Goldberg responded.
"I don't – I – I – just don't know what the difference is," Lupone once again repeated. "What's happening in the country now in the name of religion is dangerous."
WATCH: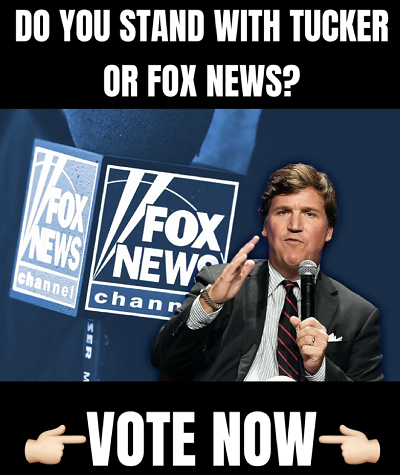 The View guest host says she has no idea the difference between the Christian right and the taliban pic.twitter.com/0xJ1l3RK1d

— Clown World ™ 🤡 (@ClownWorld_) April 19, 2023
"It's not this country. It's not America," LuPone continued.
"When I was growing up, I didn't know America was an experiment. They never said America was an experiment when we were growing up. It was a democracy. And now it's in such danger. It's so upsetting. It's upsetting to hear the loudest voices and not any kind of pushback to the loudest voices that are the extremity in this country."
Co-host Sunny Hostin then said to Lupone, "that's why we need people like you."
Lupone previously made headlines during the pandemic when she exploded on an audience member who did not have a mask covering their entire face, going on an expletive, bizarre rant.
WATCH: