The Washington Post quietly dropped a 'bombshell' about current President Joe Biden's expected presidential campaign announcement this week.
According to reports, Joe Biden is seriously considering an election rematch against former President Donald Trump.
"Biden's top aides have quietly undertaken extensive preparations for a run, holding regular meetings with the president and first lady since last year in the White House residence," the report said.
The Democratic National Committee is once again going to protect Joe Biden on the campaign trail. This time "Basement Joe," who was accused by his critics of dodging campaign events during the Covid pandemic, will be shielded from having to debate in the Democratic primaries.
In the Post's article, it notes the DNC has no plans to sponsor a primary debate.
"Some of the donors say they are expecting to be asked to organize future events to raise money for Biden's reelection," the Post reported. "The national Democratic Party has said it will support Biden's reelection, and it has no plans to sponsor primary debates.
Robert F. Kennedy Jr., sone of former President John F. Kennedy, announced this week that he will join the 2024 presidential race as a Democrat.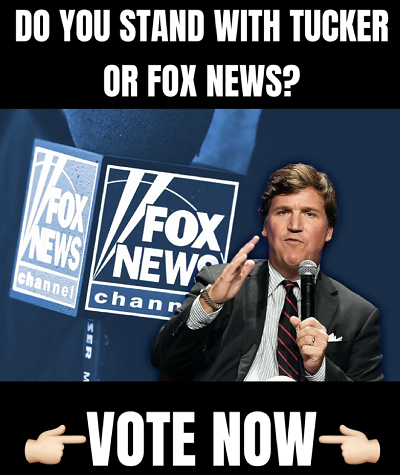 "Under normal circumstances, I would not do this," Kennedy said during his announcement speech. "But these are not normal circumstances. I'm watching my country being stolen from me."
Marianne Williamson, who ran against Biden in 2020, has also announced that she is running again. The Washington Post explained the DNC's announcement by qualifying that Biden is "not expected to face any serious opposition from elected Democrats for the nomination, despite concerns from some in the party about his age and dissatisfaction among some liberals who say he has not pushed their priorities hard enough."
The 8o-year-old Biden, who has dodged giving press conferences for months at a time, ran late giving an expected State of the Union address, relied on embarrassing crutch devices like notes and instructions, and has taken too many vacations to count, is once again getting a Democratic primary campaign that is quite plainly "rigged."
As the Washington Post reported, "President Biden and his team are preparing to announce his reelection campaign next week, with aides finalizing plans to release a video for the president to officially launch his campaign, according to three people briefed on the plans."
"Biden and his aides have targeted Tuesday for the release of the video to coincide with the four-year anniversary of his 2020 campaign launch," the Post added. "The people briefed on the plans, who spoke on the condition of anonymity to discuss private deliberations, cautioned that the official announcement could be delayed."
For months, Biden has signaled he planned to run for a second term, but he has held off an official announcement, as he and his aides felt no urgency to launch a campaign, especially after a better-than-expected midterm performance by the Democrats dampened talk of a primary challenge.
The Post's report added that Anita Dunn and Jen O'Malley Dillon, two of Biden's top advisers, have been "overseeing the reelection efforts, including interviewing staff for top roles." The Democratic National Committee has been researching the election landscape.
The DNC infamously rigged the 2016 Democratic primaries against socialist senator Bernie Sanders on behalf of Hillary Clinton. It looks like the DNC is doing it again for Joe Biden.
Follow Kyle Becker on Twitter @kylenabecker.