While surveying the damage from Hurricane Idalia in Florida over the weekend, President Biden was asked why he has yet to visit East Palestine, Ohio six months after the catastrophic train derailment that spilled large quantities of toxic chemicals into surrounding soil and waterways.
"You said in March that you would go to East Palestine, Ohio. You came here, how come you haven't gone to East Palestine yet?" a reporter asked during a press conference.
"Well, I haven't had the occasion to go to East Palestine. There's a-lot going on here and I just haven't been able to break," the president explained. "I was thinking that I would go to East Palestine this week but I then was reminded that I've gotta go literally around the world. I'm going uh, from Washington, to India to Vietnam – and so, it's gonna be wild. But we're making sure that East Palestine has what they need materially to deal with their problems."

Ohio Governor Mike DeWine is urging President Biden to declare issue a Major Presidential Disaster Declaration over the catastrophic train derailment. Such a declaration would open the door to increased federal aid and additional resources needed to help with the cleanup.
"The possibility remains that the voluntary support provided by Norfolk Southern could at some point in the future cease, and this declaration is needed to ensure that the state and federal government use all resources available to step in and provide the community with needed assistance," DeWine wrote in a letter addressed to President Biden last month.
East Palestine continues to deal with lingering health and environmental effects of the February 3, Norfolk Southern train derailment that sent. The train that derailed carried large amounts of deadly chemicals, including the highly toxic vinyl chloride and hydrogen chloride. Inhaling vinyl chloride fumes can induce dizziness, nausea, headache, and breathing complications, University of Toledo environmental engineering professor Ashok Kumar told ABC News.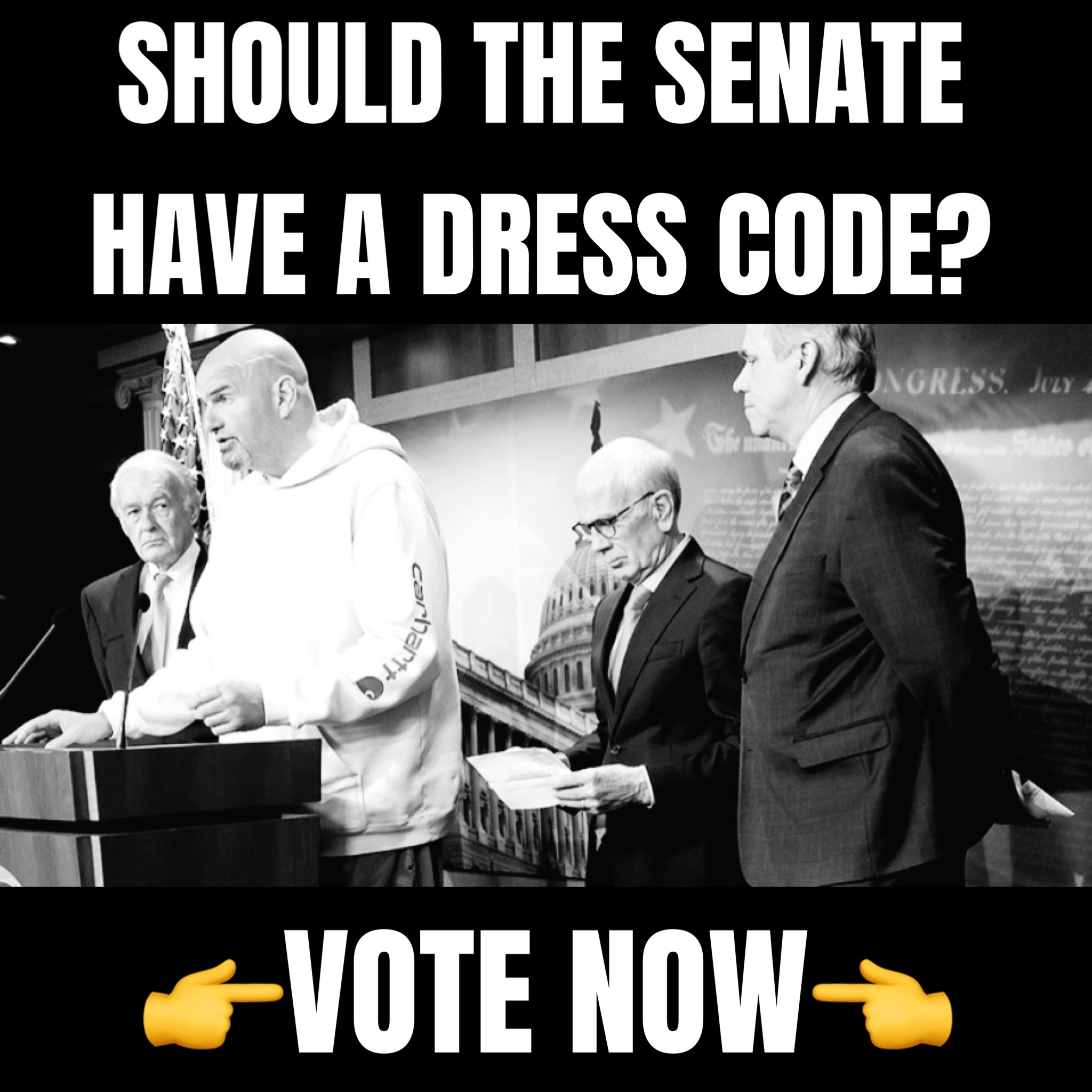 The immediate handling of the disaster has been heavily scrutinized as the order was given to let the chemicals burn off, which led to a massive, toxic cloud that could be seen from space.