President Biden turned heads while in Vietnam after he seemingly admitted that the reporters he would call on were pre-selected by his staff. He also quoted a movie that does not exist and had to be escorted off the stage by staffers as he struggled to finish his statement.
"Good evening, everyone. It is evening, isn't it? This around the world in five days is interesting." the president began. "Well, one of my staff members said, 'Remember the famous song, Good Morning, Vietnam?' Well, good evening, Vietnam."
After delivering his remarks, the president pulled out a list of pre-selected reporters to call on during the press conference. "Let me see, they told me, they gave me five people here," Biden said while rummaging through papers.
"I'll just follow my orders here. Staff, is there anybody that hasn't spoken yet?" Biden went on to say. When dozens of assembled reporters then began to shout questions, Biden appeared irritated. "I ain't callin' on ya', I'm calling on- I said I've got five questions!" the president snapped.

Sunday's press conference was far from the first time the Biden Administration has been accused of pre-approving questions and reporters. Last June, Biden appeared to be holding a "cheat sheet" that contained pre-approved questions, as well as the best way to answer them, during a meeting with wind industry leaders. The sheet of paper also included instructions for basic tasks, such as "YOU enter the Roosevelt Room and say hello to participants," and ending with "YOU depart."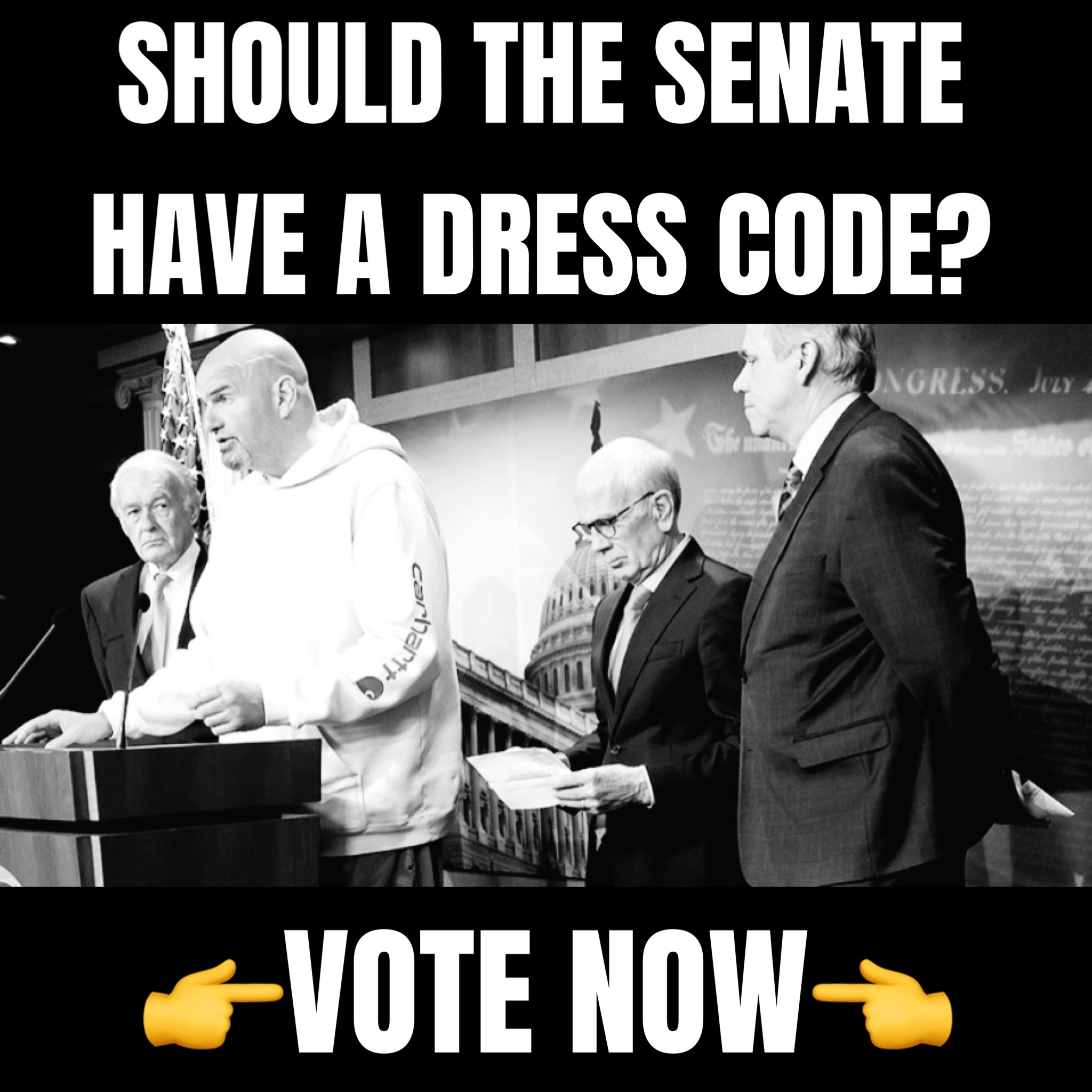 In another instance, the president again appeared to be holding a cheat sheet that contained a question from a Los Angeles Times reporter during a press conference this past April.
Biden gets distracted as he is being asked a question and wanders out of the camera frame pic.twitter.com/ZjRVfmS7YQ

— RNC Research (@RNCResearch) September 10, 2023
During Sunday's press conference in Hanoi, the president appeared confused at one point before briefly wandering off the stage.
He spoke about climate change at length, stating that he believes the U.S. can triple its renewable energy output by 202030. "Did you ever think you'd be sitting at a G20 conference where everyone was preoccupied with the notion of global warming? Not a joke! Did you ever think that?" Biden said.
Biden also treated the audience to a quote from a John Wayne movie that does not seem to exist, something he has done in the past. "The Indian looks at John Wayne and points to the Union soldier and says, 'He's a lying, dog-faced pony soldier!' Well, there's a lot of lying, dog-faced pony soldiers out there about global warming!"
The line "lying, dog-faced pony soldier" is not spoken in any of John Wayne's films.
BIDEN: "The Indian looks at John Wayne and points to the Union soldier and says, 'He's a lying, dog-faced pony soldier!' Well, there's a lot of lying, dog-faced pony soldiers out there about global warming!" pic.twitter.com/d98IdhKLRA

— RNC Research (@RNCResearch) September 10, 2023