During an appearance on "Sunday Morning Futures", Sen. Eric Schmitt called on Americans to wake up to the threat China poses and start taking this issue seriously.
Sen. Schmitt's gloves-off smackdown of the Biden Administration's China policy began when host Maria Bartiromo asked him about China's "most favored trade status" and whether the Senate could strip it of that, along with the recent balloon situation.
"So let's get to what's going on in terms of the China-U.S. relationship. Can you do anything in your role on the Senate in terms of the most favored trade status? And what is your reaction to the U.S.' response to China's provocations?," asked Bartiromo.
Sen. Schmitt didn't pull any punches in response.
"Well, I think we need to reevaluate all those relationships. We're not having fair trade at all with China. And so that — everything needs to be on the table. There's no doubt about that. But you just heard the clip from Joe Biden about sending a message. Look, the message right now is, China's our chief adversary. There's no doubt about that. They have plans for world domination. And we got to take that seriously, absolutely seriously, like, seriously as a heart attack seriously," he said.
WATCH:
We need to start taking the threat that China poses to the United States seriously – they are undoubtedly our chief adversary. I joined @MariaBartiromo on @SundayFutures to discuss –> pic.twitter.com/kukRIpJXsL

— Senator Eric Schmitt (@SenEricSchmitt) February 19, 2023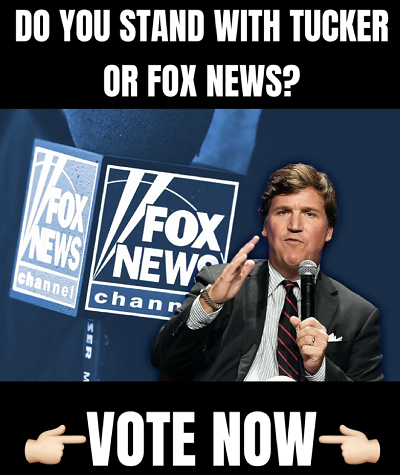 "And we're not doing that right now from the Biden administration. I mean, China's built islands in the South China Sea, and it's not for people in Beijing to go on vacation. They have militarized these islands. They have anti-ship weapons systems. They have anti-aircraft weapon systems on those islands now, not only to disrupt trade, but for military purposes."
Continuing, Sen. Schmitt then noted how the recent balloon incident could pose a threat to America's nuclear deterrent because the balloon could have captured information about the B-2 stealth bomber, which is the air component of America's nuclear triad. Speaking about those surveillance activities, Sen. Schmitt noted that China is "playing for keeps," saying:
"On top of that, now, you had a Chinese spy balloon traverse across the continental United States, including over my home state of Missouri, over Whiteman Air Force Base, home of the B-2 stealth bomber, over St. Louis, where you have the National Geospatial-Intelligence Agency. I mean, they are not messing around. They're playing for keeps. And, Maria, not only were they gathering important intelligence on our military installations. They were gathering important intelligence on Joe Biden, what he would do, how quickly he would do it, and he failed on every front."
Continuing, Sen. Schmitt then connected Biden's balloon failure to the other foreign policy and national security disasters of his administration, from our humiliating rout at the the hands of the Taliban to the swamped southern border. In his words:
"You have got that on the heels of the Afghanistan withdrawal, where we lost servicemen, tens of billions of dollars worth of equipment. He cares not at all about the porous open Southern border, the sovereignty of our own border. And now you have our airspace being violated by the Chinese, this — our very sovereignty. So the Biden administration is not taking it seriously. We need to take it seriously. They are our chief threat. We need to treat them like that."
By: Will Tanner. Follow me on Twitter @Will_Tanner_1