The third largest oil refinery in America was totally engulfed and destroyed in a catastrophic blaze, marking yet another industrial disaster under the Biden administration.
The Marathon Petroleum plant suffered so much severe damage from the fire, which started Friday and smoldered into Saturday, that authorities have confirmed it will never be operational again.
The fire initially broke out at the Garyville, Louisiana facility on Friday morning, causing billows of dark smoke to be propelled into the sky.

An urgent evacuation was initially mandated for inhabitants living within a two-mile radius.
While there were no reported casualties, the calamity has once again raised questions regarding the safety of such industrial complexes.
According to WBRZ, authorities highlighted that this marks the "third fire to hit the plant in less than a year."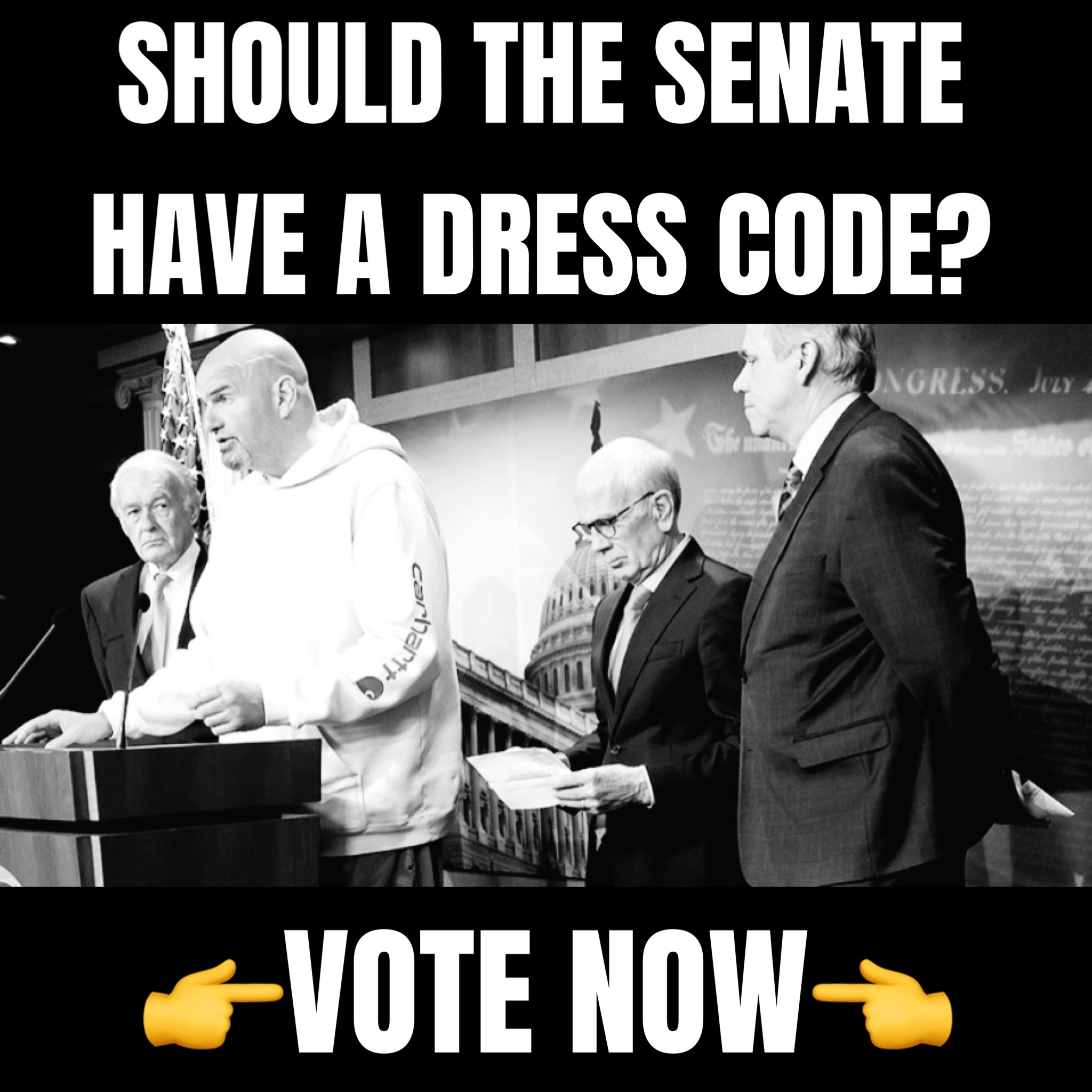 Large fire at the Marathon plant in Garyville, LA pic.twitter.com/TY3f31R2wZ

— Jessie⚜️ (@JJOUBRE3) August 25, 2023
St. John the Baptist Parish officials disclosed that a "naphtha release and a fire at one of the refinery's storage tanks" were part of the incident. Naphtha is a combustible and hazardous variant of petrol, derived from crude oil, and serves as a primary ingredient for the chemical sector, commonly utilized in products like "soaps and varnishes."
Following the incident's report, an emergency was promptly declared by St. John Parish President Jaclyn Hotard, and an evacuation was quickly initiated. This order was rescinded by 2:20 p.m., as emergency teams successfully contained the fire, restricting it to "two damaged storage tanks."
As reported by Bloomberg, a sudden spike was noted in diesel and gasoline futures, surging to a "seven-month high in New York" after Marathon Petroleum Corp. announced the shutdown of the oil refinery due to the storage tank fire.
Diesel prices soared by 5%, and gasoline futures leapt approximately 4%.
This incident risks exacerbating already scarce distillate reserves, especially as the U.S. gears up for increased fuel demand during the harvest and winter heating seasons.
The surge in gas and diesel prices comes amid a temporary reprieve from the skyrocketing fuel costs that began early on in the Biden presidency. The administration has prioritized a commitment to fighting "climate change" over lowering fuel prices for American consumers.