Jeffrey Lichtman, a renowned American criminal defense attorney known for representing high-profile clients in several high-profile cases, has criticized the investigation of former President Trump by AG Alvin Bragg. As the possibility of Trump's indictment looms, many have come to his defense and questioned the legitimacy of the case. Despite his personal dislike for Trump, Lichtman, like many lawyers, believe that the case is weak.
"This case is a joke, frankly, and I've litigated against that office for 33 years. I don't think that case is winnable," said Lichtman. Some of Lichtman's high-profile clients have included Joaquin "El Chapo" Guzman, who was the former leader of the Sinaloa Cartel in Mexico, and John A. Gotti, who is the son of the infamous Gambino crime family boss, John J. Gotti. Lichtman has also represented clients in cases related to organized crime, financial fraud, and drug trafficking.
"I loathe Trump for a variety of reasons, but it's still America, and we still have to be concerned about cases brought against people that we don't like, because the next day it's going to be cases against people we do like," Lichtman said. "Sometimes unpopular people get screwed unfairly by the system just because people don't like them."
Rolling Stone also spoke with Randy Zelin, a professor at Cornell Law School who has 32 years of experience practicing criminal defense. Zelin, who does not support Trump or his policies, expressed his belief that based on the available information, the felony charge is unlikely to hold: "I do not believe, based upon what we know, that the felony charge will stick."
He continued, "What you need to do to elevate the misdemeanor falsification of business records to a felony simply is this — [show] that the act of falsifying the business records was done in furtherance of another felony, another crime, that's it."
"I think that the district attorney's office in New York County is running a great risk of diluting the strength of other potential cases brought by other prosecutors, because this is a weak case — legally, it is a weak case."
Zelin finished, "Practically, it is really more or less a victimless crime, unless you believe that the election was truly influenced by the fact that people didn't know about the hush-money payments, and with all of the stuff that he has said, does anyone really believe that if it got out that he paid Stormy Daniels and Karen McDougal, that it would have changed the election? Probably not."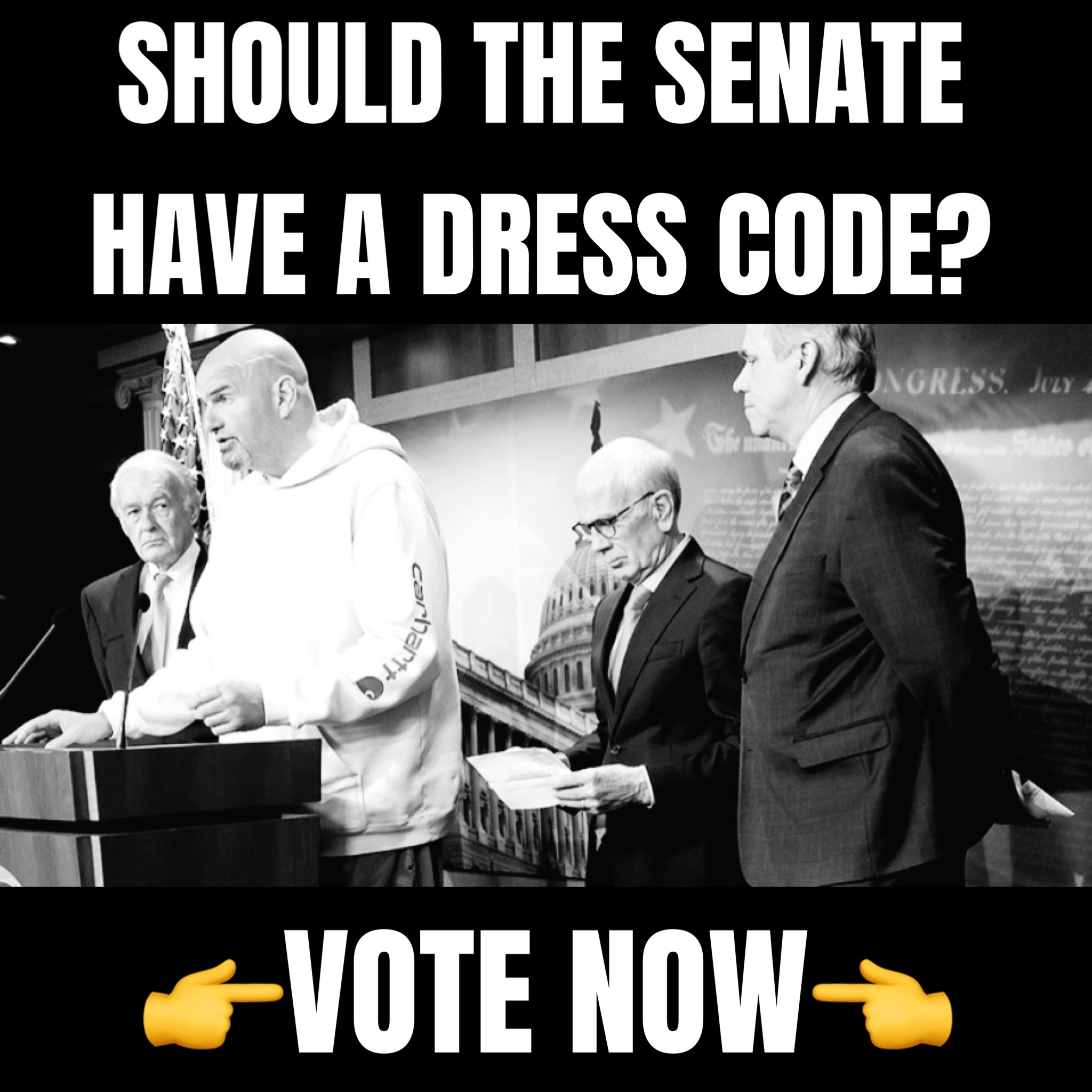 Peter Brill, a New York defense attorney who has a long history in the field, and does not hold positive opinions of Trump, expresses a similar viewpoint.
"I think that the basis for the felony, linking it to campaign-finance declarations … it's a strange way to get to an indictment, especially in a falsifying-business-records situation that's often charged as a misdemeanor," Brill explained. "On the one hand, the facts seem fairly damning, but the foundation that they're built on is weaker than I would hope for in the first criminal indictment or criminal charge [against] Trump."
"Michael Cohen has significant credibility issues, not only because of his underlying criminal conviction but because of his outright contempt for his former boss that he parades out to the press whenever he has the opportunity, and I think there's a tremendous amount of bias that can be explored there."
Lichtman referred to Cohen as someone "who might be the only person in New York who's a bigger liar than Trump."