TikTok CEO Shou Chew faced tough questioning from lawmakers during his appearance before Congress on Thursday regarding his company's efforts to safeguard US user data and address concerns about its connections to China.
The US has expressed several concerns about TikTok for some time now, particularly regarding the security of user data and its ties to China. The US government has accused TikTok of collecting user data and sharing it with the Chinese government, which TikTok has denied.
Additionally, there are concerns about TikTok's potential to spread misinformation and propaganda, as well as its handling of user privacy and safety issues. As a result, the US has taken steps to regulate and scrutinize the app, including a proposed ban by the Trump administration in 2020 that was later blocked by a court injunction.
After Chew's appearance in Washington, TikTok released a statement bashing US officials. The site wrote on Twitter, "Our CEO, @ShouChew, came prepared to answer questions from Congress, but unfortunately, the day was dominated by political grandstanding that failed to acknowledge real solutions already underway through Project Texas or address industry-wide issues of youth safety."
"Also not mentioned today by members of the @HouseCommerce Committee: the livelihoods of the 5 million businesses on TikTok or the First Amendment implications of banning a platform loved by 150 million Americans."
The COO of TikTok, Vanessa Pappas even claimed "xenophobia" against the Committee.
"We're committed to providing a safe, secure platform, that fosters an inclusive place for our amazing, diverse communities to call home." She continued, "It's a shame today's conversation felt rooted in xenophobia. Thank you to our employees who work tirelessly to protect our platform & community."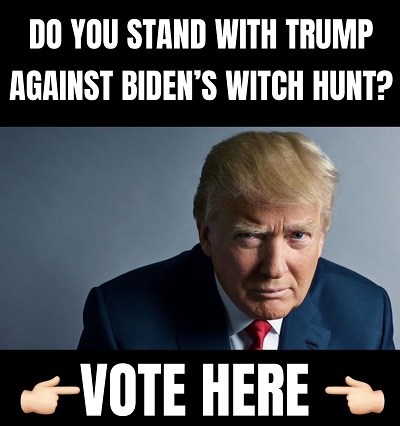 Pappas has been with the company since 2018 and is credited with helping to build the platform's success in the US market. Under her leadership, TikTok has faced regulatory challenges and increased scrutiny.
TikTok has faced growing contempt over several issues, including its data privacy and security practices, content moderation policies, and its ties to China. The US government and other countries have expressed concerns that TikTok may be collecting user data and sharing it with the Chinese government. TikTok has denied these allegations and has stated that it stores US user data in the United States and Singapore, and that it has implemented strict data security measures.
In addition, there have been concerns about the content that is being shared on TikTok, including potentially harmful or inappropriate content, hate speech, and misinformation. TikTok has implemented measures to combat these issues, including content moderation policies and guidelines, but has faced criticism for its enforcement of these policies.
Finally, there have been concerns about TikTok's ownership and ties to China, which have led to regulatory scrutiny and potential bans in several countries, including the US. The company has sought to address these concerns by establishing regional headquarters outside of China and increasing transparency about its data policies and practices.
SEE BELOW:
2/ Also not mentioned today by members of the @HouseCommerce Committee: the livelihoods of the 5 million businesses on TikTok or the First Amendment implications of banning a platform loved by 150 million Americans.

— TikTokComms (@TikTokComms) March 23, 2023
We're committed to providing a safe, secure platform, that fosters an inclusive place for our amazing, diverse communities to call home. It's a shame today's conversation felt rooted in xenophobia. Thank you to our employees who work tirelessly to protect our platform & community https://t.co/ya3nMtTnrG

— V(anessa) Pappas (@v_ness) March 23, 2023