Tim Allen garnered widespread attention when he confirmed his return as the voice of Buzz Lightyear in the upcoming "Toy Story 5," following the announcement of the sequel by Disney's CEO Bob Iger.
The 69-year-old actor took to Twitter and posted a photo of Buzz, the beloved character from the wildly popular animated film franchise "Toy Story."
This news comes after the disappointing performance of the 2022 Pixar prequel "Lightyear," which saw Buzz being portrayed by Chris Evans of Marvel fame.
Allen tweeted, "See ya soon Woody, you are a sad strange little man and you have my pity, and off we go to a number 5! To infinity and beyond!"
See ya soon Woody, you are a sad strange little man and you have my pity. And off we go to a number 5! To infinity and beyond! pic.twitter.com/bwRzE487Vi

— Tim Allen (@ofctimallen) February 9, 2023
Allen's announcement came shortly after Bob Iger revealed that Disney was in the process of developing sequels for the popular films "Frozen," "Toy Story," and "Zootopia."
The actor previously spoke about Chris Evans taking on the role of Buzz in the origin film, stating that there was "no connection" between that portrayal and his iconic character in the animated franchise, though he expressed a desire for there to be.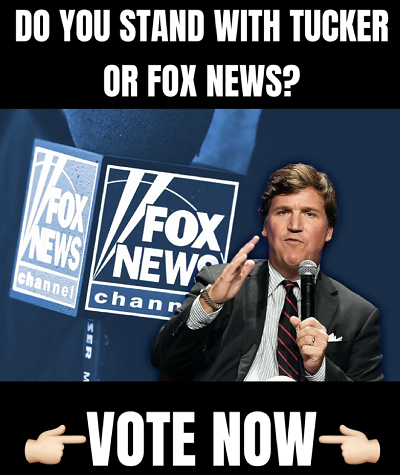 Allen said, "The short answer is I've stayed out of this because it has nothing to do [with my character]. This is a whole new team that really had nothing to do with the first movies."
"It's a wonderful story," Allen claimed. "It just doesn't seem to have any connection to the toy, and it's a little … I don't know. It just has no relationship to Buzz. It's just no connection. I wish there was a better connection to this."
Allen stated that any installment of "Toy Story" featuring Buzz must also include Tom Hanks' character, Woody. He emphasized that "there's really no 'Toy Story' Buzz without Woody."
It's worth noting that many of Disney's recent original releases have underperformed, with the 2022 release "Strange World" expected to result in a loss of $100 million due to weak ticket sales. While some attribute this to ongoing COVID-related concerns, others have pointed out that some Disney fans may have been deterred by the film's liberal themes, including environmentalism and LGBTQ inclusion.
Hanks later expressed confusion over Disney's decision to replace Allen with Evans as the voice of Buzz in "Lightyear," as reported by CinemaBlend. In June, Disney/Pixar faced criticism for its decision to cast Evans in the new film, which included LGBTQ scenes, leading some to speculate that this may have been the reason for the change.
Disney chose not to release "Strange World" in certain regions, including the entire Middle East, Malaysia, and Indonesia, due to the presence of a gay character in the film. In these territories, films with LGBTQ references are frequently subjected to censorship, and Disney was not willing to make cuts to the movie in order to conform to these guidelines.
Tom Hanks earned an Academy Award for his portrayal of a gay lawyer in the 1993 drama "Philadelphia." However, in a recent interview with The New York Times Magazine, the actor stated that he believes he would not be cast in the same role today as a straight man.
Hanks agreed that straight actors should not portray LGBTQ characters for television or film. He told the publication, "Could a straight man do what I did in 'Philadelphia' now? No, and rightly so."