Pamela Anderson, the actress most famous for her role in "Baywatch" and modeling for Playboy, is about to release a memoir titled "Love, Pamela" that will be something of a tell-all book. In it, one of the allegations she makes is that comedy star Tim Allen flashed her while on the set of "Home Improvement." That incident allegedly occurred in 1991, when Anderson was 23 years old and Allen was 37 years old.
Variety, which obtained an excerpt of the book and reported on the claim, reports that Anderson said, in the memoir:
"On the first day of filming, I walked out of my dressing room, and Tim was in the hallway in his robe. He opened his robe and flashed me quickly — completely naked underneath. He said it was only fair, because he had seen me naked. Now we're even. I laughed uncomfortably."
Tim Allen, for his part, denied the claim made by Anderson in the book, telling Variety "No, it never happened. I would never do such a thing."
At the time the alleged incident would have occurred, Anderson was playing "Lisa the Tool Girl" on "Tool Time," the show-within-a-show on "Home Improvement". She did that for the first two seasons, but then left "Home Improvement" after "Baywatch" took off, though she returned for a cameo in the sixth season.
People magazine also obtained "Love, Pamela" and reported on some excerpts of it. In one part, she claimed that "My relationship with Tommy may have been the only time I was ever truly in love," referring to her relationship and marriage with Motley Crue drummer Tommy Lee.
She also wrote about the infamous sex tape, which was stolen from her home, saying, People reports "It ruined lives, starting with our relationship — and it's unforgivable that people, still to this day, think they can profit from such a terrible experience, let alone a crime."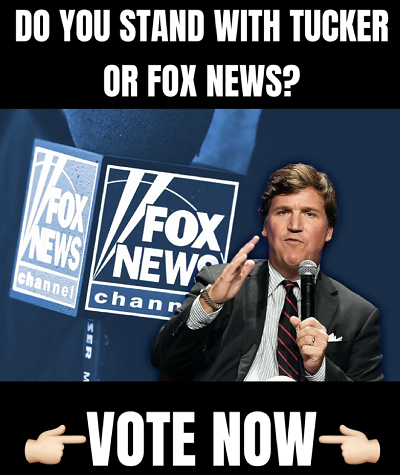 She said that tape contributed to the stress that led to her divorce from Lee, saying that at one point he twisted her arm and pushed her against a wall. In her words, "The divorce from Tommy was the hardest, lowest, most difficult point of my life. I was crushed. I still couldn't believe that the person I loved the most was capable of what had happened that night. We were both devastated, but I had to protect my babies"
Adding more context to that passage, People reported that:
With their two young sons at home, the pressures and stress ultimately overwhelmed them, she writes. One night in 1998, she says Lee twisted her arm as she was holding seven month old Dylan, and Brandon played nearby. "Tommy ripped Brandon off me and threw me and Dylan into a wall," she writes. Panicked, she called 911. Tommy was arrested and served six months in jail. And, as she writes, "Our hell began."

Anderson filed for divorce; in the months and years that followed, she focused on caring for her sons and finding healing.