For the third day in a row, the stock price of clothing retailer Kohl's was down once again after the store became the subject of another Target-style boycott for marketing LGBT pride-themed products to children. The department store's infant onesies, which feature the LGBTQ+ pride flag, have drawn backlash from shoppers and parents concerned about the influence of gender ideology on young children.
Kohl's stock closed at its lowest price since 2020 when trading ended on Thursday. In total, the company's share price is down roughly 13% since calls for a boycott began on May 26. Their stock previously suffered a sizable dip on Tuesday as news of the controversy spread.
Backlash against Kohl's gained momentum when the popular "@EndWokeness" Twitter account drew attention to the pride-themed marketing effort geared towards children. Among the featured items was a t-shirt displaying the message "BELONG BELIEVE BE PROUD" accompanied by a silhouette of Mickey Mouse.
Kohl's is pushing LGBTQ Pride for literal babies pic.twitter.com/SzoHSXGp4n

— End Wokeness (@EndWokeness) May 28, 2023
The outrage directed against Kohl's follows similar boycotts against Bud Light and Target over each company's embrace of gender ideology.
In April, Bud Light launched a limited edition can featuring transgender activist Dylan Mulvaney. Calls for a boycott against Bud Light and its parent company, Anheuser-Busch, intensified over the following weeks. Since the boycott began in April, Anheuser-Busch has suffered a $15.7 billion decrease in overall value while its stock price has tumbled more than 10%.
Bud Light has been the hardest hit, with the once popular brand now in danger of losing its spot as the world's top beer brand. Bud Light's sales dropped 25.7% for the week ending May 20 while Modelo saw its sales increase roughly 10%. Modelo is owned by Anheuser-Busch, however.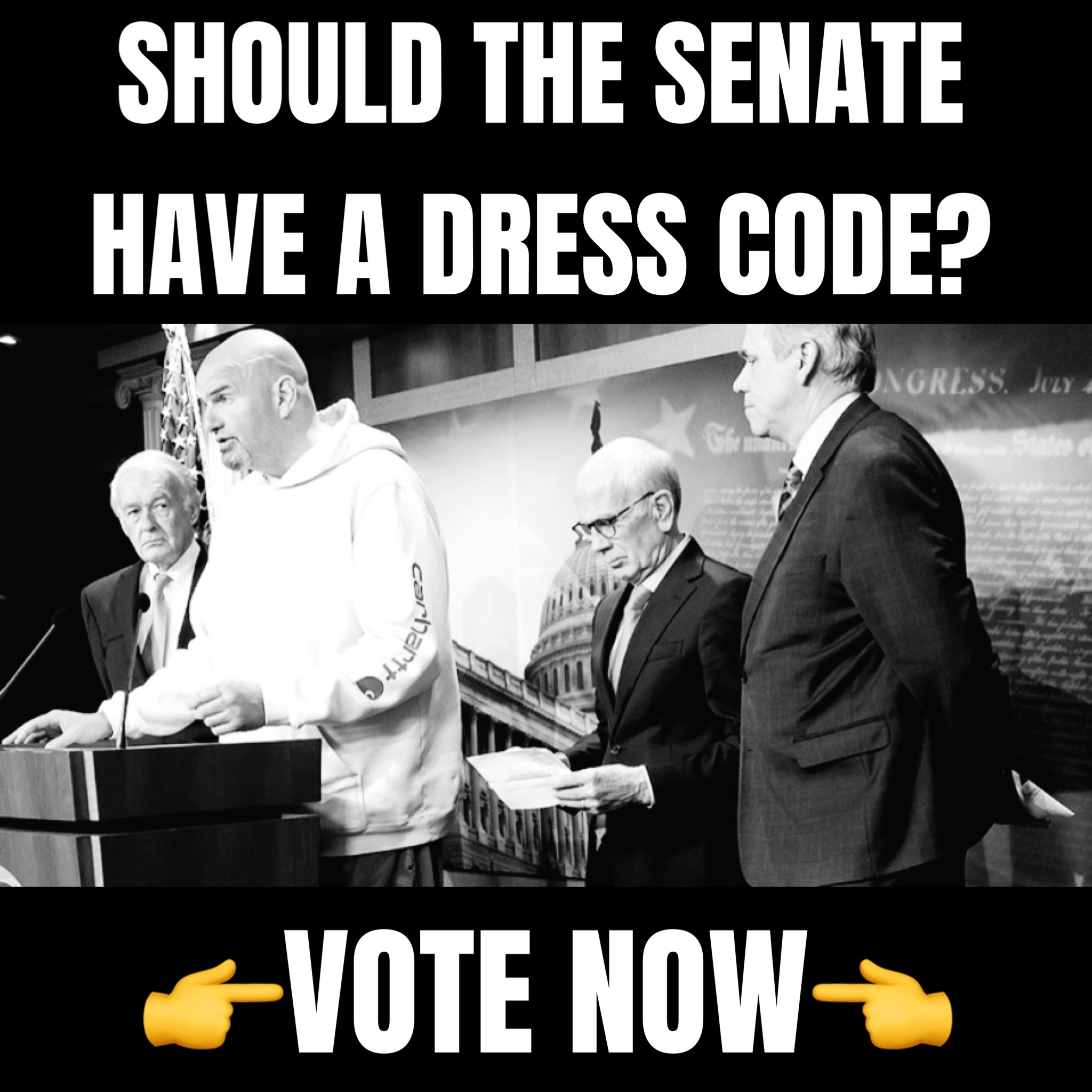 As for Target, the retail giant is, like Kohl's, under fire for marketing pride-themed merchandise to children. JPMorgan downgraded its outlook for Target on Thursday as the boycott continues to cut into the company's sales. The bank predicts a new price target of $144, down from $182, for Target's stock just as the summer season begins.
As of Monday, Target's valuation had decreased by roughly $10 billion since the backlash began late last month.