Newly retired legend Tom Brady has been in the news lately for his retirement as well the release of his new movie: "80 for Brady."
Now, the G.O.A.T. (greatest of all time) has been once again been connected to a familiar friend…Donald Trump.
On Trump's social media app, "Truth Social," one user wrote: "Tom Brady is JELOUS! He just realized PRESIDENT TRUMP IS THE G O A T!!!!"
Brady got help on defense once again. This time from Trump himself!
The former president wrote, "No Tom is the GOAT, but thanks anyways!"
SEE BELOW:
— Election Wizard 🇺🇸 (@ElectionWiz) February 10, 2023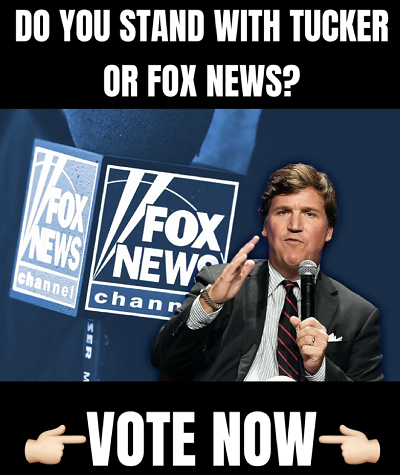 While it's pretty clear the seven time Super Bowl champion quarterback is the best to do it on the gridiron, it still didn't stop people from causing controversy over his greatness. The GOAT debate has come into new light since Brady's retirement earlier this month.
Throughout Brady's career, Brady was seen with Trump several times, playing golf with him and judging the Miss USA pageant in 2002. In 2016, when asked about Trump's language during his presidential campaign, Brady ended a press conference early.
During his conversation with Howard Stern, that took place years ago, Tom Brady stated that he declined the invitation to speak at the convention because he did not want to involve himself in politics. He went on to recall how he met Trump in 2001 and was impressed by the latter's ability to connect with people.
Brady mentioned how he judged a Miss USA competition in 2002 at Trump's request, which he found to be an incredible opportunity at the age of 24. He also revealed that Trump would call him after games to discuss his performance and invite him to play golf.
"Yeah, he wanted me to speak at the convention, too, and I wasn't going to do anything political," Brady told Stern. He also said he had also been asked to speak at the event.
Brady then claimed when he first met Trump in 2001, that the businessman had a "way of connecting with people."
"In 2002, after I won my first Super Bowl, he asked me to go judge a Miss USA competition, which I thought was the coolest thing in the world because I was 24 years old and had a chance to do something like that," the former quarterback said.
"That's kind of the way it was. He became someone who would come up to our games and stand on the sideline and would cheer for the Patriots," Brady said. "He always had a way of connecting with people and still does."
Brady said he tried to keep his distance when things got political, however.
"Then the whole political aspect came, and I think I got brought into a lot of those things because it was so polarizing around the election time," Brady said. "It was uncomfortable for me because you can't undo things, not that I would undo a friendship, but political support is a lot different than the support of a friend."
On Wednesday, Tom Brady, widely considered the best player in NFL history, and one of the most accomplished professional athletes, announced his retirement, this time for good.
"I'll get to the point right away," Brady, who just finished his 23rd season, said his video posted on social media. "I'm retiring. For good."
See his retirement video below:
Truly grateful on this day. Thank you 🙏🏻❤️ pic.twitter.com/j2s2sezvSS

— Tom Brady (@TomBrady) February 1, 2023