A reporter who claimed responsibility for the suspension of a NASCAR driver who posted a meme about George Floyd thinks fans of the sport are "toothless hicks," according to his Twitter history.
On Saturday, NASCAR announced that rookie driver Noah Gragson had been suspended indefinitely for liking a meme about George Floyd. The meme references the Little Mermaid song "Under The Sea" and features a photoshopped image of George Floyd on a crab's body. "Under Da Knee, Under Da Knee" reads text on the meme.
The promotion's rule book states that drivers have a responsibility to not publicly do things that "criticizes, ridicules, or otherwise disparages another person based upon that person's race, color, creed." Drivers could be subject to fines or suspensions if found to have violated the rules.
Not long after the story broke, journalist Daniel McFadin gloated over his role in the driver's suspension.  "Noah Gragson made a big mistake," McFadin wrote in a tweet Saturday. "I did my due diligence to make sure it was real."
In the article, McFadin posted a screenshot of an email he sent to Gragson's employer, Legacy Motor Club. "I'm reaching out regarding a complicated and potentially sensitive issue regarding Noah Gragson's social media activity," McFadin wrote. "If this is a real screenshot, and Noah did like a post mocking the murder of George Floyd, what is the reaction of Jimmie Johnson or anyone from team ownership?" he went on to inquire.
McFadin's post was promptly panned by Twitter users, who called him a "snitch" while slamming him for participating in cancel culture.
While most replies were overwhelmingly negative, at least one user praised the journalist for getting Gragson suspended. "You did great Daniel! Don't let these toothless hicks with nothing better to do than watch cars drive in circles get to you!" wrote the user.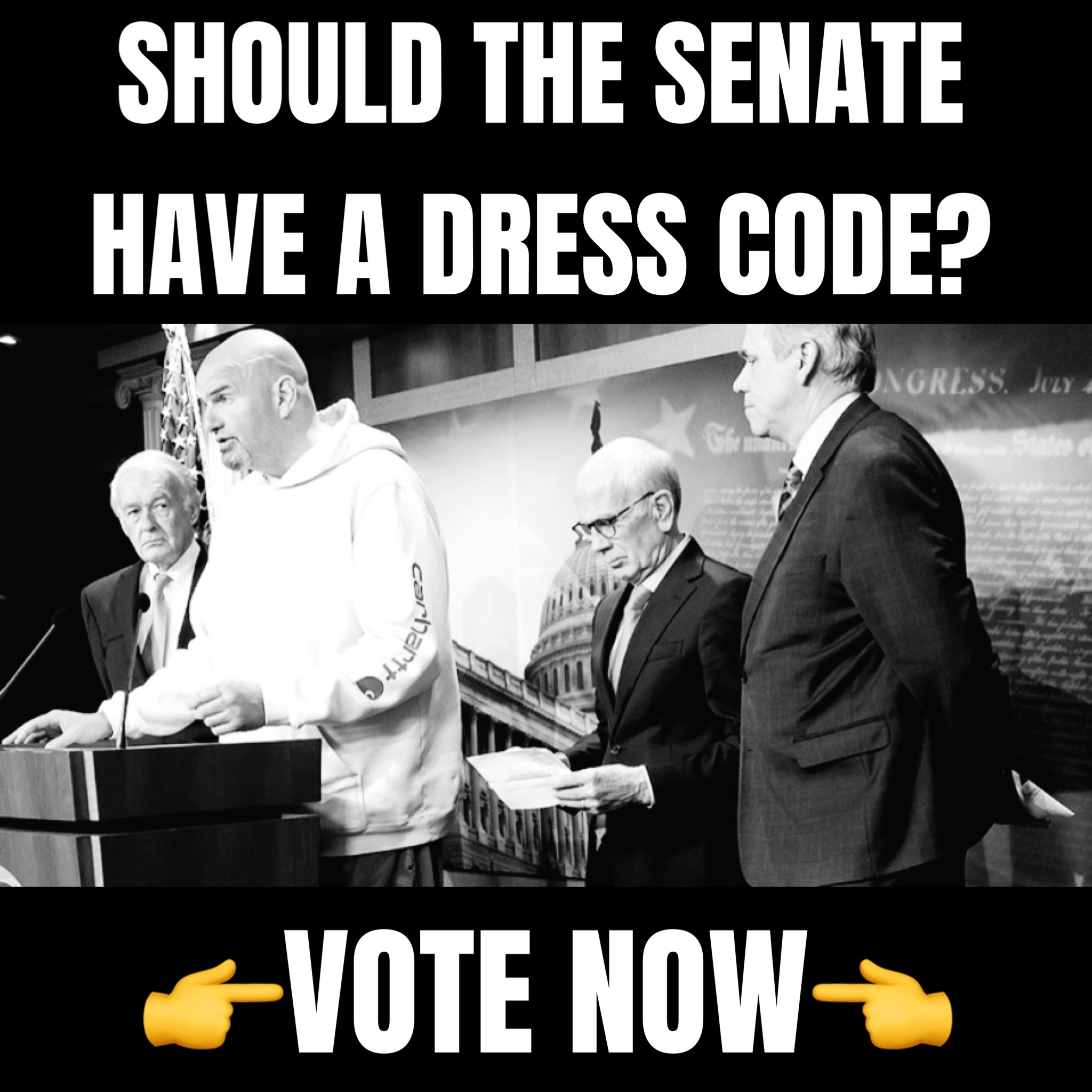 The tweet received just one like from none other than McFadin himself, which was then discovered by Sara Higdon of The Post Millennial
Wait… if this is the guy advocating for people to get canceled for liking a post, I wonder what @Frontstretch thinks of him liking a satirical tweet making fun of their chore audience. 🤔 https://t.co/5T1Qli1caE pic.twitter.com/egPmCfplk7

— Sara Higdon (@SaraHigdon_) August 7, 2023
McFadin has since locked replies on his report, though he still has the post pinned to his Twitter profile.