While taking questions from reporters at the G-7 economic summit in Hiroshima, Japan, President Biden rambled incoherently about U.S. plans for the war in Ukraine.
A reporter asked the president about the long-promised Ukrainian counteroffensive that is supposed to begin sometime this Spring. Both Ukrainian and NATO leads have built expectations for the supposed offensive, which will employ newly arrived weapons and vehicles.
Biden said that he can't reveal specifics as to when the offensive will begin or where it will be targeted, adding that doing so would amount to an intelligence failure. "But the fact is that we did discuss, privately, I did discuss with Zelensky how… let me put it this way; we and our NATO allies know how many brigades we have trained, know what the status of those brigades are and have an expectation as to what their likelihood of succeeding are," the president said. "We don't know that for certain. War is uncertain, war is uncertain, to state the obvious."
"So and my, it will proceed. Even if, I think I do know but I'm not gonna tell you because that would not be a smart thing to do either. So having said that, the expectation and hope is that they will be successful and make it clear to Russia that the cost – for example, Bakhmut, Bakhmut is a discussion about whether or not it's been lost or whatever. And the truth of the matter is that Russia has suffered over 100,000 casualties in Bakhmut. That's hard to make up, hard to make up."
The president also addressed a question about the recent decision to arm Ukraine with F-16 fighter jets, something Russia has warned would be a "red line" that could lead to a head-to-head conflict.
"With regard to the F-16's, F-16's would not have helped in that regard at all," he said of the battle for Bakhmut. He went on to claim that previous deliveries of advanced missile systems and tanks have turned the tide of the war.

The Russian casualty figures cited by Biden have long been the subject of debate given previous leaked statements and documents regarding losses on the Ukrainian side. A February report from the British Department of Defense projected over 200,000 Ukrainian casualties to date compared with between 40,000 and 60,000 Russian losses.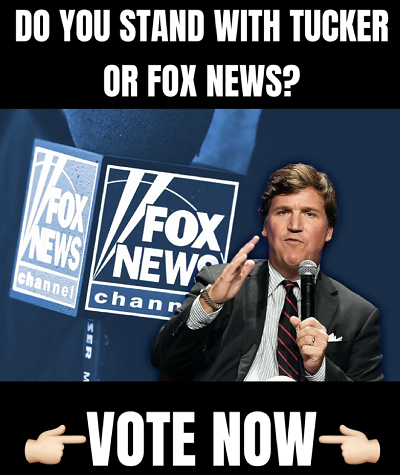 Days before that report was released, State Department official Victoria Nuland claimed that over 200,000 Russian soldiers had been killed in the conflict as of late February.