In the first quarter of 2023, total household debt in the United States increased by $148 billion (0.9%), reaching a staggering $17.05 trillion, according to the Federal Reserve Bank of New York's Quarterly Report on Household Debt and Credit. This marks a significant rise of $2.9 trillion since the end of 2019, prior to the pandemic recession.
Mortgage balances experienced a modest increase of $121 billion, bringing the total to $12.04 trillion by the end of March. On the other hand, credit card balances remained flat at $986 billion. Auto loan balances bucked the usual trend of first-quarter declines, rising by $10 billion. Student loan balances also saw a slight increase, reaching $1.60 trillion. Other non-housing debt, which includes retail cards and consumer loans, grew by $5 billion. Overall, non-housing balances increased by $24 billion.
In terms of new loan originations, mortgage activity declined significantly to $324 billion, the lowest level since 2014. Meanwhile, auto loan originations decreased from pandemic-era highs but remained elevated compared to pre-Covid volumes, totaling $162 billion. Credit card limits saw a 2.7% increase from the fourth quarter of 2022, amounting to $119 billion. Home equity lines of credit also experienced a rise of $9 billion in the first quarter.
"Americans are drowning in credit card debt as chronic inflation makes the cost of everyday necessities more expensive."

This is the reality of #Bidenflation. ⬇️https://t.co/rQUvMufu7J

— House Republicans (@HouseGOP) May 15, 2023
Unfortunately, the delinquency rates for most debt types increased. Credit card and auto loan delinquency transition rates rose by 0.6 and 0.2 percentage points, respectively, approaching or surpassing pre-pandemic levels.
The New York Fed's accompanying Liberty Street Economics blog post highlighted the role of housing equity and mortgage refinancing in funding consumer spending. During the pandemic refinancing boom, 14 million mortgages were refinanced, resulting in $430 billion of home equity being extracted through cash-out refinances. Approximately 64% of these refinances were "rate refinances," leading to an average monthly payment reduction of $220 for borrowers.
Although the mortgage refinancing boom has come to an end, its effects will be felt for years to come. Mortgage borrowers were able to reduce their annual payments by tens of billions of dollars through significant equity drawdowns. This provided additional funding for spending or reducing debt in other categories.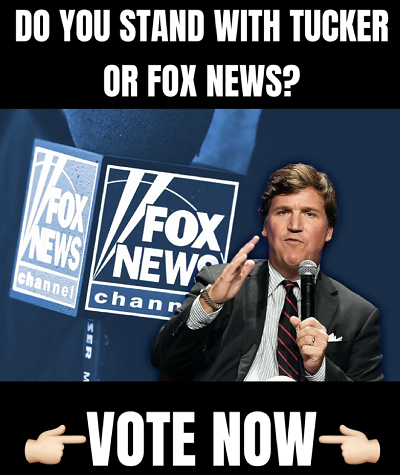 Key takeaways from the report include a slowdown in mortgage originations due to the waning refinance boom and decreased home sales. New foreclosures remained low, with around 35,000 individuals having new foreclosure notations on their credit reports, consistent with levels seen in the fourth quarter of 2022.
In the student loan sector, outstanding debt reached $1.604 trillion in the first quarter. Delinquency rates fell slightly due to the implementation of the Fresh Start program, which helped make previously defaulted loan balances current. Less than 1% of aggregate student debt was 90+ days delinquent or in default during Q1 2023.