Tragedy struck on Saturday, as an aircraft, or parts of it, struck a car carrying a family, leading to the unfortunate death of a 5-year-old girl.
The aircraft belonged to Italy's renowned acrobatic air team, the "Frecce Tricolori." The crash took place during a practice session near the northern city of Turin.
Video footage of the crash captures a formation of nine aircraft arranged in two tight V-formations. However, one of the aircraft descends below the others, ultimately crashing and creating a fireball. In the video, the pilot can be observed ejecting with a parachute just moments before impact within the confines of an airfield perimeter fence.
This incident occurred following takeoff from the Turin Caselle airport, located near the industrial city in northern Italy. Photographs taken after the crash depict the wreckage of the aircraft in a cornfield, along with a burned and overturned car by the side of a road.
Additionally, a 9-year-old child and the parents are undergoing treatment for burn injuries, as indicated by the Italian news agency ANSA. The pilot that managed to eject from the aircraft reportedly suffered burns as well.
The Frecce Tricolori, a team of acrobatic pilots affiliated with the Italian air force, are renowned for their aerial displays. They typically execute dramatic flybys at national events, emitting trails of red, green, and white smoke symbolizing the colors of the Italian flag. During air shows, they perform intricate aerial maneuvers that captivate audiences.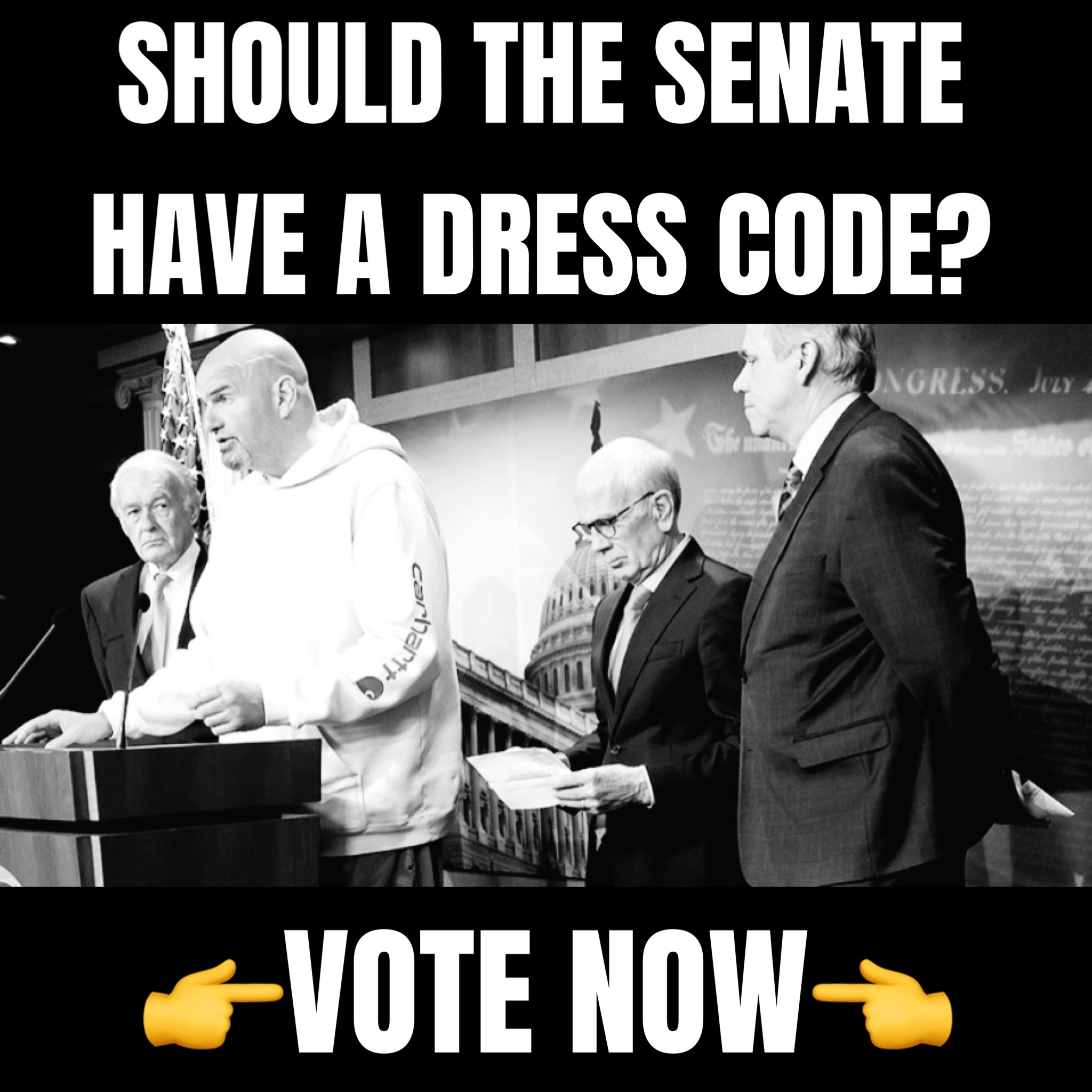 The team had been preparing for a show scheduled for Sunday as part of the festivities commemorating the 100th anniversary of the Italian Air Force.
Tragically, the Frecce Tricolori experienced a devastating incident in 1988 when three of their aircraft collided and crashed during an air show at Ramstein Air Base in Germany. This catastrophic event resulted in the loss of the three pilots and claimed the lives of 67 individuals on the ground, with hundreds more sustaining injuries.
The cause of the aircraft's crash is currently unknown.