On Monday, political strategist and media figure Steve Bannon exploded on former Attorney General Bill Barr in a fiery monologue, leveling accusations of betrayal and misdirection on his radio show with Rudy Giuliani. Bannon, known for his combative style and provocative statements, accused Barr of "dumping on Donald Trump" and dubbed him a "traitor."
During the heated segment, Bannon made claims surrounding the handling of Hunter Biden's laptop by the FBI and the Department of Justice (DOJ) in the winter months of 2019.
"When Bill Barr is out there and now dumping on Donald Trump, that's a misdirection play. Bill Barr is a traitor. Let me just cut to the chase, he's a traitor. And so is Chris Wray. They're traitors," Bannon said.
Bannon's accusations didn't stop at Barr. He also implicated FBI Director Chris Wray in his tirade, stating, "They had the information from the laptop was at the FBI and DOJ no later than December of 2019, sixty days before this meeting takes place."
WATCH:

Bannon, the former White House strategist and key figure in the 2016 Trump campaign, has been publicly critical of Barr in the past. These comments follow Barr's recent interview about former President Trump's legal exposure regarding the classified documents that were seized from Trump's Mar-a-Lago estate.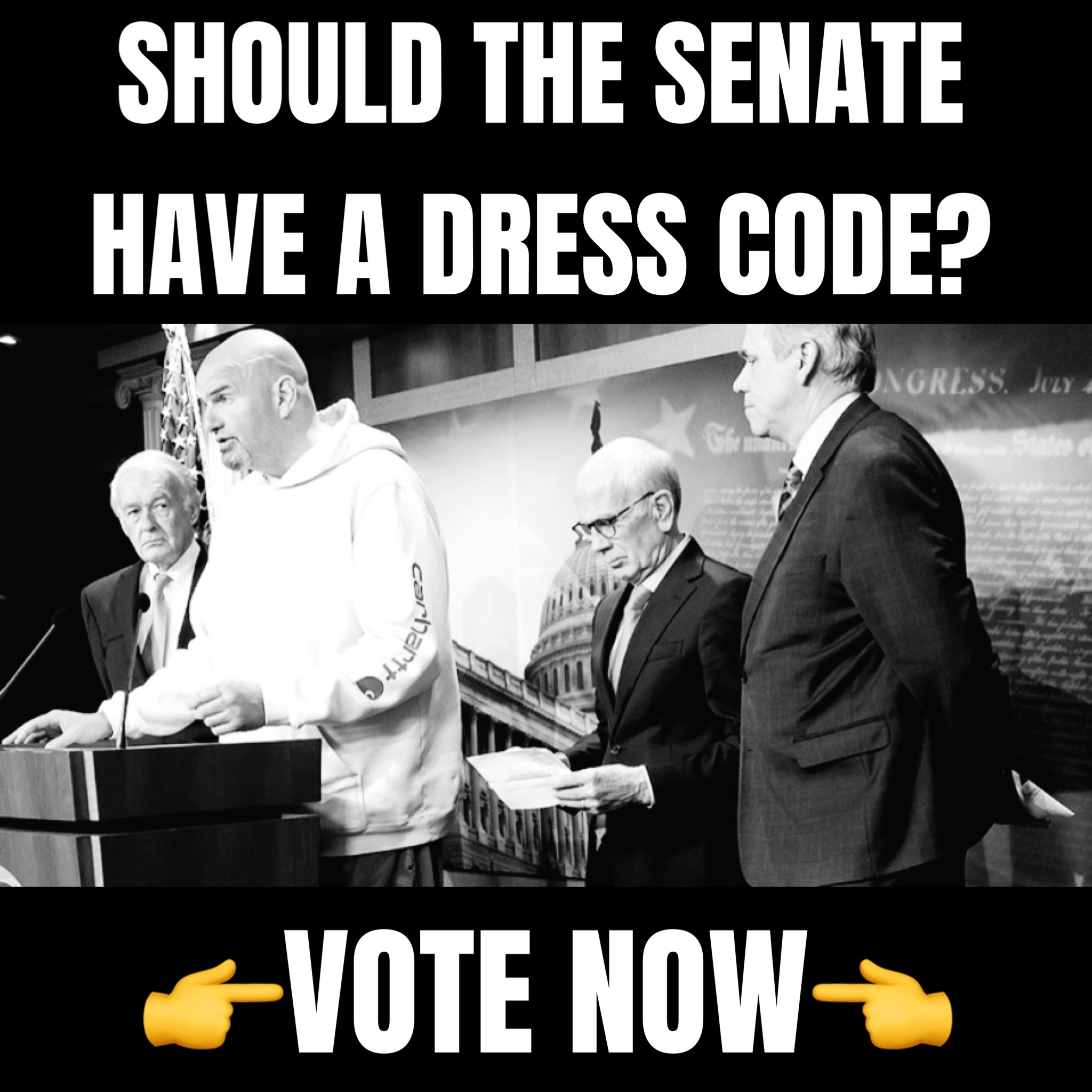 Barr stated that Trump's claim of "automatically" declassifying the documents when they were placed into boxes is not going to be accepted, and further stated that Trump is "very exposed" legally in this case. Bannon, in response, issued a stark warning to Barr, suggesting that he could face trial if Republicans take back the White House in 2024​​.
WATCH:
Bannon on fire:

"Bill Barr, you can sit up there and say it's a good case, we're gonna shove this up your ass!" pic.twitter.com/1pUnkMFajg

— Citizen Free Press (@CitizenFreePres) June 12, 2023
REACTIONS:
— BuckeyeDawg (@Redlegs1111) June 12, 2023
This tells you everything you need to know. Now, let's reexamine the 2020 election.

— American Woman 🇺🇲☣️ (@IreneOster) June 12, 2023
100%!

— D-Ram (@darram2206) June 12, 2023
Bill Burr Christy all those are about treasonous backstabbing slippery tubs of goo that you should not trust as far as you can throw

— Adam Mendenhall (@AdamNokc73112) June 12, 2023