The possibility of an indictment on former President Donald Trump is looming, and his lawyer, Joe Tacopina, is already preparing for a legal battle.
Tacopina declared that an indictment would result in "an all-out war," during an interview with Kimberly Guilfoyle on Monday. He also assured that Trump would not back down.
"He'll be there loud and proud, and there's nobody that's gonna make him cower if indicted." Tacopina has a history of representing high-profile clients, including Trump's former personal attorney, Michael Cohen, and has been vocal about his support for the former president.
As Manhattan District Attorney Alvin Bragg's investigation into the hush-money payment made to adult-film star Stormy Daniels nears its end, Trump's lawyer has made multiple media appearances defending Trump and is readying for a potential legal showdown. The stage is set.
As of recent news, it appears former President Donald J. Trump will likely be indicted this Wednesday.
Joe Tacopina has had a longstanding relationship with former President Donald Trump, dating back to before Trump took office. Tacopina has represented several clients who have had legal entanglements with Trump, including Trump's former personal attorney, Michael Cohen, who pleaded guilty to campaign finance violations and tax evasion in 2018.
Tacopina was also a spokesman for Trump's legal team during the Russia investigation, where he made frequent media appearances defending the then-president and criticizing the investigation. He has been known to make bold statements to the press regarding his clients' cases and is often seen as a fierce advocate for their rights.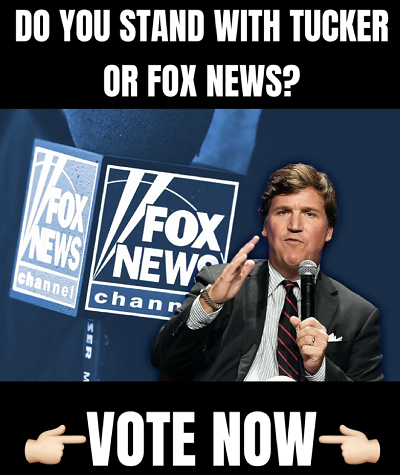 Despite representing clients who have been in opposition to Trump, Tacopina has maintained a positive relationship with the former president. He has praised Trump as a "great guy" and has spoken of his admiration for Trump's ability to weather political storms. In 2018, Tacopina even attended a New Year's Eve party at Trump's Mar-a-Lago estate.
Tacopina's relationship with Trump has not been without its controversies, however. In 2019, Tacopina was sued by a former client, rapper Tekashi 6ix9ine, who accused him of malpractice and conflict of interest in his representation of the rapper. The lawsuit alleged that Tacopina had a close relationship with Trump and was using his representation of Tekashi to advance his own interests with the former president.