Who is to blame for what was, to many people, a very disappointing 2022 midterm cycle? According to former President Donald Trump, the problem is not with him or with candidates too conservative to be mainstream, but rather with pro-lifers that demanded a repeal of Roe for years, got it, and then didn't turn out to vote after they got what they want.
Trump made that point in a Truth Social post, saying:
It wasn't my fault that the Republicans didn't live up to expectations in the MidTerms. I was 233-20! It was the "abortion issue," poorly handled by many Republicans, especially those that firmly insisted on No Exceptions, even in the case of Rape, Incest, or Life of the Mother, that lost large numbers of Voters. Also, the people that pushed so hard, for decades, against abortion, got their wish from the U.S. Supreme Court, & just plain disappeared, not to be seen again. Plus, Mitch stupid $'s!
Despite the Trump post being about the exact opposite of what most Republicans, particularly those who care a great deal about the abortion issue want to hear, it wasn't at all wrong, nor was it received particularly poorly by those with more open minds.
For example, on Twitter, journalist Ian Miles Cheong posted a screenshot of the Truth Social post with the question "Donald Trump says that Republicans lost the midterms because of pro-lifers who got their wishes granted by the Supreme Court and then didn't bother voting. Do you agree?"
Elon Musk, responding to Cheong, said "Mostly accurate tbh".
Others agreed with Trump and Elon's assessment of what went wrong. One commenter, for instance, said "People are misinterpreting this as Trump backtracking on pro life issues, which I don't see at all. He's right that midterm losses were largely due to abortion, but only because Democrats literally spent 45x more (literally) on the issue than Repubs. Also trying to divert flak".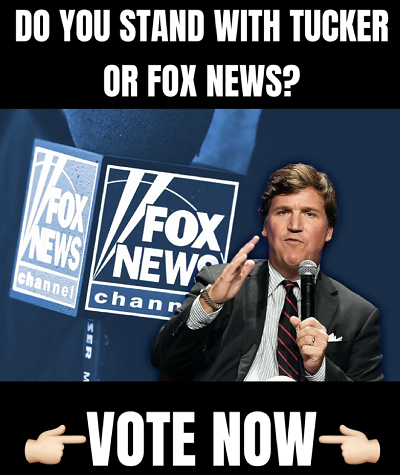 Replying to that tweet, another commenter said "And the GOP Congress gave Democrats the talking point they needed re: abortion rights. They purposely tanked the chances of a lot of GOP candidates by making those statements, especially right before a mid-term election where they had nothing else to stand on."
Another argued that Trump was right as well, saying "Exit polling shows he is. Gen Z came out in force bc of this & RINOs like Lindsey Graham put up legislation that had zero chance of making it through congress to tank Rs further. I find it hard to believe he didn't do it on purpose, as he's been clearing all their activist judges".
Others put the blame squarely on the incompetent officials in the GOP, saying things like "No, it was because of the do nothing officials in the Republican Party , voters are sick of McConnell always giving in and the rest of the lying lazy RINOs like on the omnibus bill, 2024 will be worse".
The commentariat, predictably, was less pro-Trump. Cernovich, for instance, tweeted "Not true" in response to a tweet agreeing with Trump saying "Hes right. Like it or not. The abortion issue pissed alot of people off and they voted blue. Republicans had it totally in the bag until they went all in in banning abortion and the 6 week laws. Pissed alot of people off".