As "Mayor Pete" Buttigieg attempts to pin the blame for the East Palestine disaster on previous administration, Trump is punching back hard by blaming Buttigieg for the disaster and collapse in American infrastructure.
According to former President Trump, America is like a failing country in the third world with Buttigieg in charge of the Department of Transportation. Speaking on that, he said "We're like a third-world nation, and this is an example of it, the breakdown. Our whole country is breaking down." He then added that Buttigieg needs to "look at the airports, because I have people that are taking planes, and they're delayed. They're waiting in an airport for three days. It's crazy what's happening."
Trump's comment on the matter came while he was with the people of East Palestine, handing out bottled water and buying them McDonald's. He visited the town before Mayor Pete, who he said should have visited earlier.
Mayor Pete has been blaming Trump for the accident, claiming that Trump Administration deregulations are at fault for the disaster. In a string of tweets, for example, he said said:
"In the wake of the East Palestine derailment and its impact on hundreds of residents, we're seeing lots of newfound or renewed (and welcome) interest in our work on rail safety, so I wanted to share more about what we've been doing in this area."
"We're constrained by law on some areas of rail regulation (like the braking rule withdrawn by the Trump administration in 2018 because of a law passed by Congress in 2015), but we are using the powers we do have to keep people safe."
"And of course, I'm always ready to work with Congress on furthering (or in some cases, restoring) our capacity to address rail safety issues."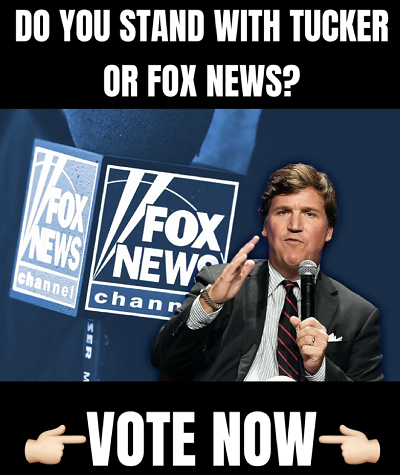 Breitbart reported on that claim and fact-checked it, calling it "false" and explaining why Buttigieg was wrong to say that the Trump train deregulations are at fault. In that outlet's words:
CLAIM: U.S. Secretary of Transportation Pete Buttigieg is blaming former President Donald Trump for the train disaster in East Palestine, Ohio, claiming, "we're constrained by law on some areas of rail regulation," and citing a "braking rule" that was withdrawn under the Trump administration.

VERDICT: False.

While it is true that in 2018 the Department of Transportation (DOT) withdrew a proposed rule requiring trains carrying certain dangerous chemicals to use electronically controlled pneumatic (ECP) brakes, this rule would not have applied to the train that derailed in East Palestine on February 3.
This isn't the first time that Trump has said that America is becoming a third world nation. He said so as well in September of 2022, shortly after the Mar-a-Lago raid, posting on Truth Social that:
"The USA is rapidly becoming a Third World Nation. Crooked Elections, No Borders, a Weaponized Justice Department & FBI, record setting INFLATION, highest ever Energy Prices (and everything else), and all, including our Military, is WOKE, WOKE, WOKE. Most dangerous time in the history of our Country!!!"