Former President Trump criticized the Justice Department for its "misuse of power," stating "this is the consequence" for being the frontrunner in the 2024 White House race.
Trump made the remarks in a new interview with Fox News Digital.
"It's election interference at the highest level," Trump said learned of the latest indictment. "They're harassing my company, they're harassing my family and by far, least importantly of all, they're harassing me."
Trump added that "the charges are ridiculous, and they know it better than anyone."
"This is prosecutorial misconduct used at a level never seen before," Trump continued. "If I weren't leading Biden by a lot in numerous polls, and wasn't going to be the Republican nominee, it wouldn't be happening. It wouldn't be happening."
Trump went on to add: "But I am way up as a Republican and way up in the general election and this is what you get."
Trump argued that "our country is suffering from DOJ abuse," and added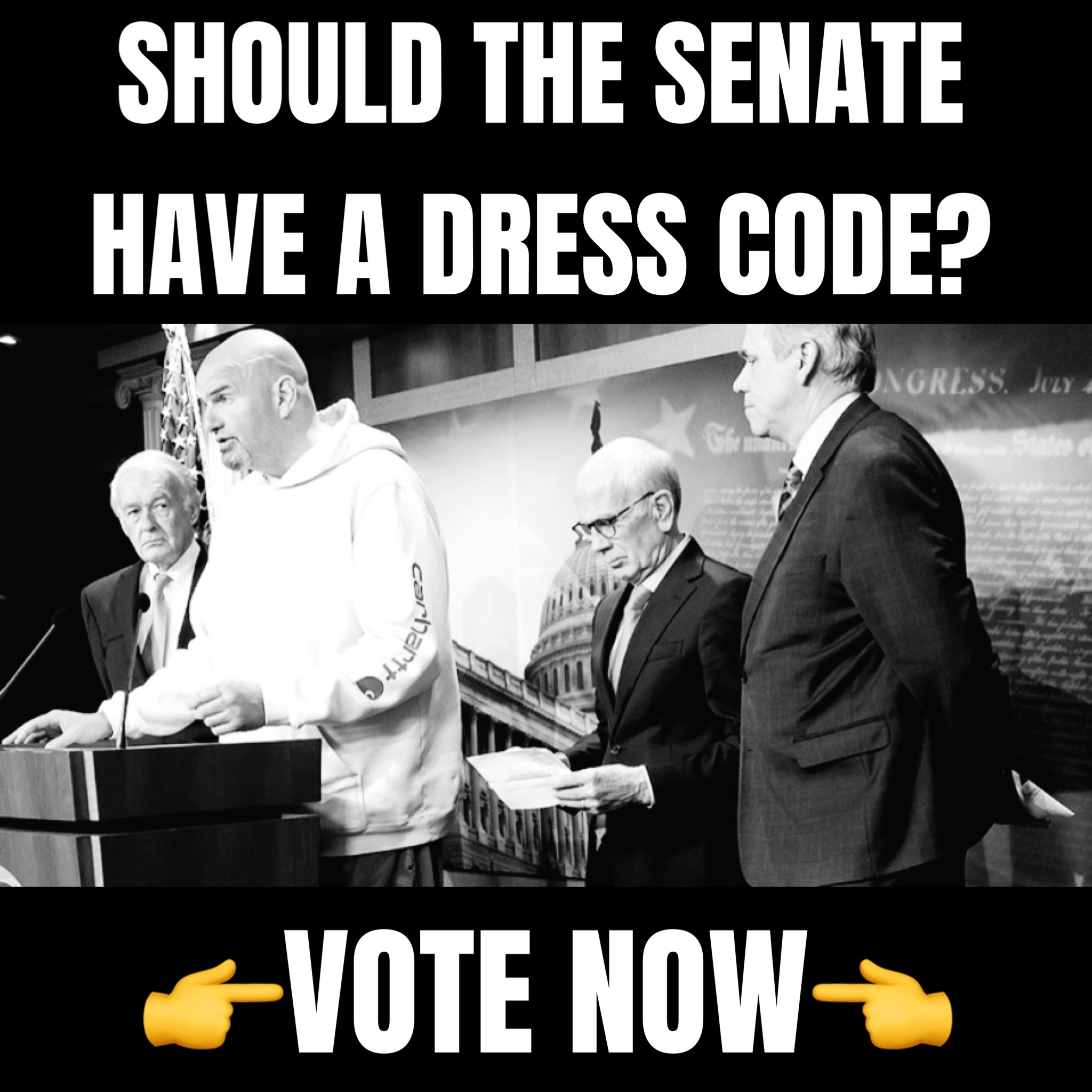 "Hopefully the Republican Party will do something about it." Trump said.
Trump, who is currently leading the GOP's 2024 presidential primary field, was charged Thursday with an additional count of intentionally holding onto National Defense Information and two additional obstruction counts. These charges are part of a fresh "superseding" indictment from Jack Smith's ongoing investigation into Trump's alleged unlawful keeping of classified documents.
Previously, in June, Trump was indicted on charges originating from Smith's probe into his alleged unauthorized possession of classified documents post his presidency. Trump has refuted 37 counts that include deliberate retention of national defense information, conspiracy to impede justice, and false statements.