Former President Donald Trump's arrest and mugshot at the Fulton County Jail helped to fuel a $7 million fundraising push, according to a report from Politico.
Immediately after the mugshot was released, the Trump campaign immediately capitalized on the image. The campaign sold t-shirts, mugs, bumper stickers and more that featured the already iconic image.
The former president also posted the mugshot, along with a link to his 2024 presidential campaign website, in his first tweet in more than two years.
On Friday alone, the campaign hauled in $4.18 million, marking its most lucrative 24-hour period since Trump formally announced his candidacy.
The fundraising haul highlights Trump's ability to parlay the four indictments levied against him into legitimate political gain. After Manhattan District Attorney Alvin Bragg filed the first of the four indictments against Trump this Spring, the former president enjoyed a spike in both polling and fundraising.
The same held true after Special Counsel Jack Smith announced charges in each of the two criminal cases against Trump. In the days following Smith's indictment stemming from alleged mishandling of classified documents, the campaign hauled in roughly $6.6 million.
Donald Trump has transformed his notorious mugshot into a record-breaking fundraising opportunity.

Right after being taken into custody, his team started selling merchandise, which raised $4.18M on Friday—his campaign's highest 24-hour collection yet.https://t.co/RL7Dm6v4qs

— POLITICOEurope (@POLITICOEurope) August 27, 2023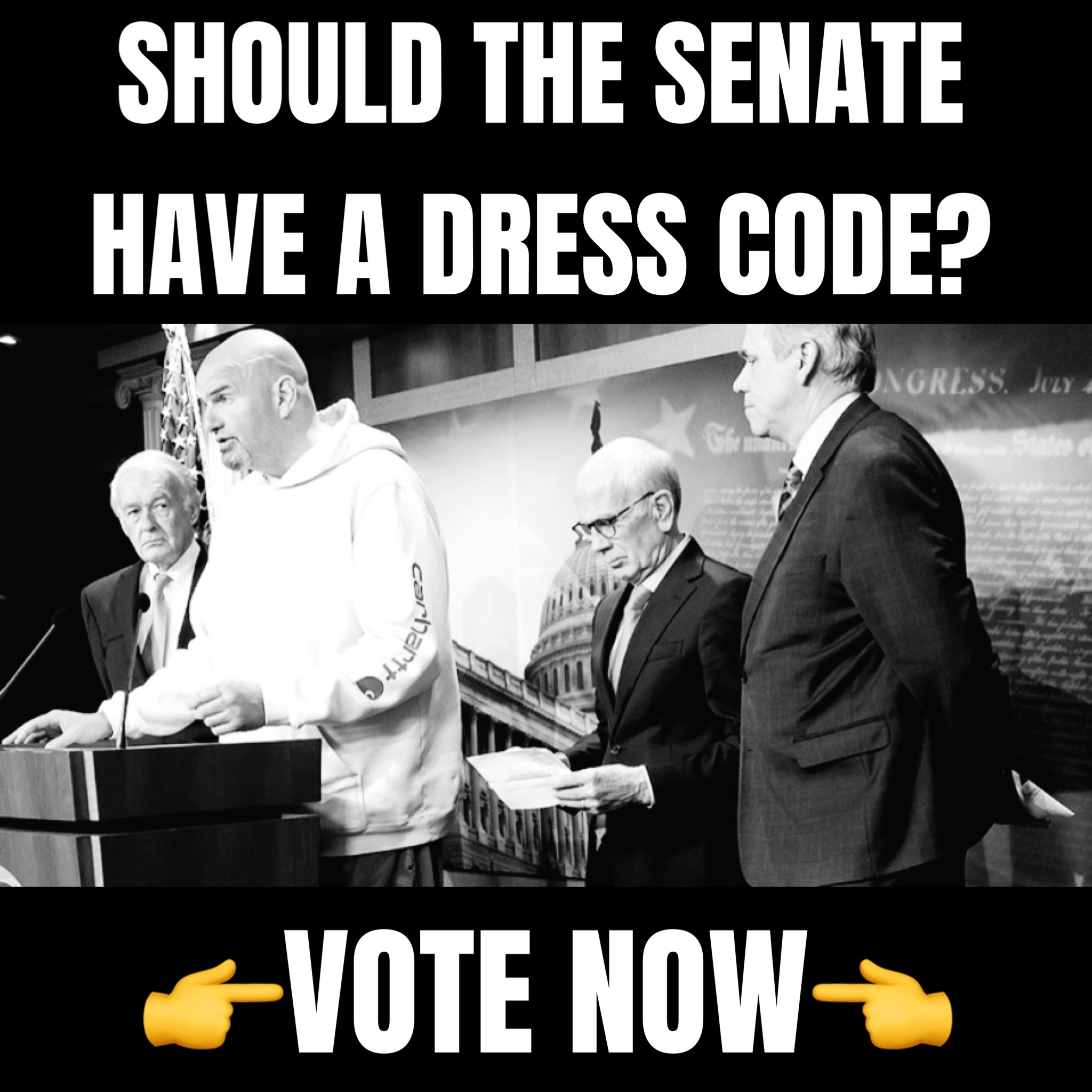 Trump described the booking process at the notorious Fulton County Jail as a "terrible experience" in an interview with Newsmax on Thursday. "I came in, I was treated very nicely but it is what it is," Trump said. "I took a mug shot, I'd never heard the words mug shot, they didn't teach me that at the Wharton School of Finance."
In total, Trump is facing 91 felony counts — including a RICO violation stemming from the Georgia case — as a result of the four criminal indictments. Trump is the first former president to be criminally indicted and is facing more than 700 years in prison.