The investigation into the handling of classified documents by former President Donald Trump has taken a significant turn. The grand jury in southern Florida has returned a superseding indictment, adding new defendant Carlos De Oliveira, as well as four additional charges against Trump and his valet Walt Nauta, according to a statement from the spokesman for special counsel Jack Smith.
The expanded indictment includes an additional count against Trump for the willful retention of national defense information. The indictment also includes two new obstruction counts against Trump, De Oliveira, and Nauta.
These charges are based on allegations that the three men attempted to delete surveillance video from Trump's Mar-a-Lago estate in the summer of 2022. The relevance of this footage to the investigation has been a point of inquiry for investigators, who have been questioning multiple witnesses about any attempts to prevent them from obtaining the footage.
Nauta was a personal aide to Trump who served as his valet at the White House during his presidency. After Trump's term ended, Nauta continued to work for him. He was a petty officer in the U.S. Navy before his service in the White House.
De Oliveira on the other hand, was the head of maintenance at Mar-a-Lago, Trump's private club and home in Florida. Federal prosecutors unveiled charges accusing him of conspiring to hinder the retrieval of these documents. De Oliveira was spotted on surveillance footage moving boxes into a storage room at Mar-a-Lago.
His phone records also revealed a call to an IT worker at Mar-a-Lago shortly after a subpoena was issued to Mr. Trump's company, the Trump Organization. The subpoena demanded surveillance footage near the storage room. This call drew the attention of the government.
WATCH: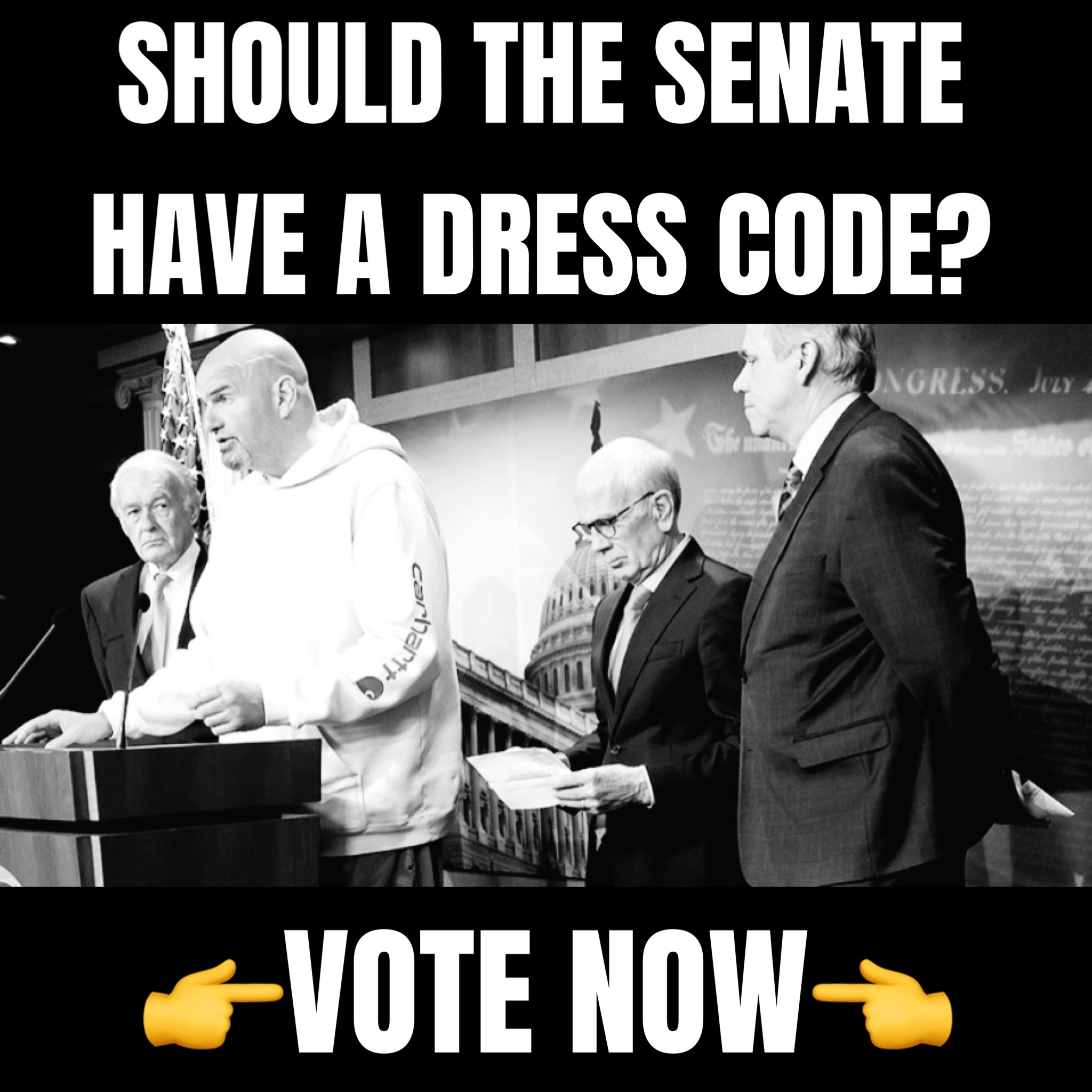 CNN reports additional charges against Trump pic.twitter.com/nCHazaOuzJ

— The Post Millennial (@TPostMillennial) July 27, 2023
While the indictment states that there was an attempt to delete the footage, it remains unclear whether this attempt was successful. The indictment also charges De Oliveira with making false statements and representations during an FBI interview conducted on January 13th.
Despite the pressure likely applied to De Oliveira based on these statements, it does not appear that he is cooperating with investigators. He has been summoned to appear in federal court on July 31st.
The development marks a significant escalation in the case against Trump, with the addition of charges for willful retention of national defense information and alleged attempts to delete surveillance footage relevant to the investigation. The potential tampering with evidence is also a serious crime.
Prosecutors have interviewed almost every employee at Trump's Florida home, from top political aides to maids and maintenance staff. They have focused on questions that could prove a crime, including those related to Trump's intentions and potential defenses.
Both Trump and Nauta have pleaded not guilty to these charges. The case is ongoing, and the final outcome will hopefully be determined through a fair judicial process. Over 325 unique classified documents have been recovered from the resort. The persecution of Trump marks another noteworthy moment in this probe, and could impact the political landscape ahead of the 2024 election.