On Wednesday, President Donald Trump visited East Palestine, Ohio after a train derailment has 'chemically nuked' the small town.
The media and Biden White House have widely ignored this crisis as the locals deal with the chemical consequences.
After personally dropping off tens of thousands of pounds of water, food, and other goods, the former president decided to make a quick stop at a nearby McDonalds to hand out Big Macs.
While handing out hamburgers, Trump also gave "Make America Great Again" hats to the workers.
WATCH:
Trump stops at a local McDonald's in East Palestine, Ohio. pic.twitter.com/T6c4tdS2Y8

— Charlie Kirk (@charliekirk11) February 22, 2023
Trump just stopped at the local McDonalds in East Palestine to buy lunch for all the Firefighters and First Responders pic.twitter.com/9s4e0MFXZC

— Jack Posobiec 🇺🇸 (@JackPosobiec) February 22, 2023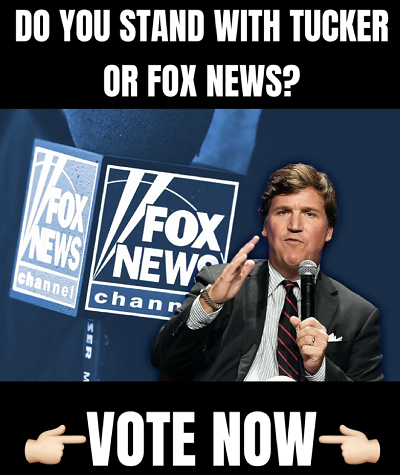 Trump is currently handing out signed hats and buying people Big Macs at McDonald's in East Palestine.

Amazing. pic.twitter.com/SFdUuvoXK2

— Collin Rugg (@CollinRugg) February 22, 2023
Where is he now? McDonalds? Just chatting with the town's folks. pic.twitter.com/KGs7OSlX27

— The TRUMP PAGE 🇺🇸 🦅 (@MichaelDeLauzon) February 22, 2023
Former President Donald Trump gave out hats to the workers at the #EastPalestine McDonald's. @wkyc pic.twitter.com/4F9rA2bhsE

— Neil Fischer (@NeilFischerTV) February 22, 2023